Every Major MCU Hero Death Ranked From Worst To Best
Part of the journey is the end.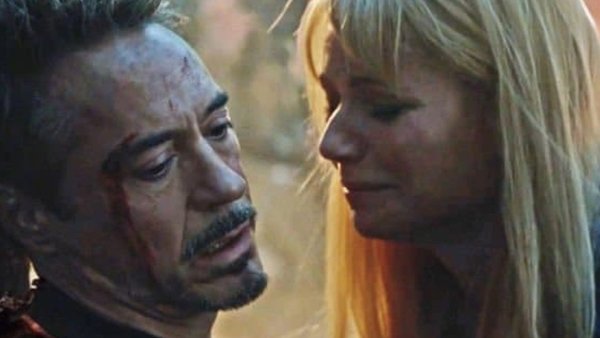 The Marvel Cinematic Universe is a big place, and is home to dozens of heroes. Across 24 movies, released over 13 years and counting, there has been an unprecedented amount of incredible characters introduced that have connected with audiences the world over.
While some have survived everything thrown at them, others have not been so lucky. Whether they were killed by a villain, made a sacrifice for the greater good, or even died of old age, fans have been forced to watch a handful of these heroes take their final breath.
Death has always had a strange relationship with comic books, as it rarely ever seems permanent, and has thus lost its emotional impact. And yet, it has had a huge impact on the Marvel Cinematic Universe as a whole. While the majority of villains see their own demise in the franchise, a hero's death is far more emotional and surprising, and something that Marvel Studios has used sporadically over the years, but to great effect.
From Earth to Asgard, and Xandar to Vormir, there has been no escaping the inevitable for these 14 heroes, some of whose deaths were harder to swallow than others.
14. Peggy Carter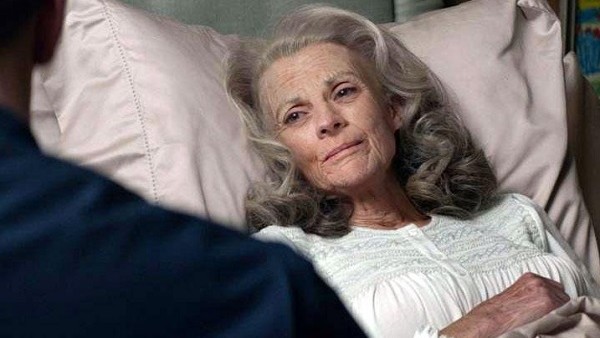 When Captain America sacrificed himself to save New York in 1945, he thought he was saying goodbye to Peggy Carter forever. He never got to have his dance with her, (until he created a whole new branch of reality), but he at least did get to see her again.
By the time Steve was brought back from the ice, Peggy had lived an entire lifetime, helping to create SHIELD, becoming one of the greatest agents in the history of the organisation, and leading the Howling Commandos. Cap missed all this however, and when he was finally able to see her again, she was living in a retirement home.
Her best days were behind her, and though she recognized Steve at times, her dementia cruelly took those memories away without a second's warning.
She eventually passed away peacefully in her sleep while Steve was battling with his fellow Avengers over the ratification of the Sokovia Accords. Death by natural causes is a rarity in the Marvel Cinematic Universe, but Peggy was able to survive everything that was thrown at her until her off screen death.