Every MCU Movie & TV Show Ranked Worst To Best
28. Eternals (2021)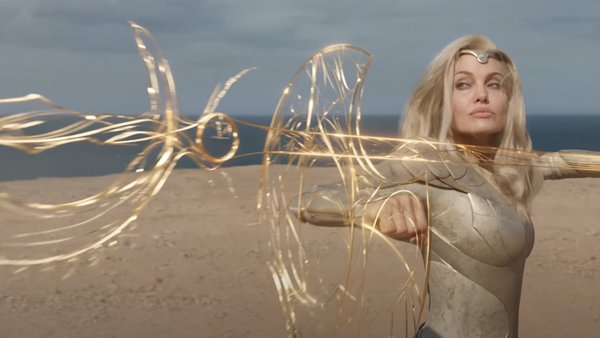 Despite roping in recent Oscar winner Chloe Zhao for directing duties, Eternals is an absolute mess of ideas and characters, and all of it feels worryingly empty.
Introducing countless new heroes with big stars bringing them to life, the film spends most of its unjustified 157-minute runtime dumping exposition and having its protagonists face-off with one-dimensional villains. Worse still, because the cast is so large, none of the new personalities are all that exciting or well-explored.
The effects and set pieces pop for the most part - though some action sequences come off as far too cartoonish - and it certainly sets up some big changes in the wider franchise, but overall Eternals is a dud with no personality and too much going on to really work.