Every Nick Robinson Movie Ranked From Worst To Best
As the rising star turns 25, let's reflect on his film career thus far...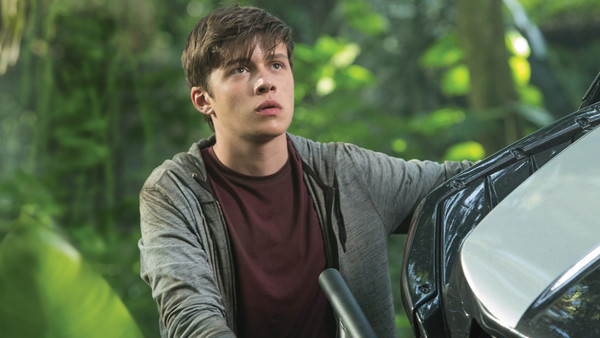 To say that there's no shortage of young talent in Hollywood really would be quite the understatement. The landscape is alive with up-and-coming stars all performing their little hearts out in the hopes that they can nail that one breakthrough role and change the course of their career forever. One star to have already done that, however, is Nick Robinson.
You might recognise his fresh face as the same one that belongs that that irrationally moody older brother in Jurassic World or as the relatable face of 2018's groundbreaking Love, Simon. You might, however, recognise him from indie darling The Kings of Summer or even the Melissa Joan Hart-led sitcom Melissa & Joey.
Having broke onto the scene with his incredibly comedic turn in the ABC Family sitcom back in 2010, Robinson has seamlessly made the transition to the big screen and is now one of Hollywood's fastest rising stars.
With an impressive resume under his belt already and some very interesting film and TV roles set to come, the star shows no signs of disappearing from our screens any time soon. So, with his 25th birthday coinciding with the culmination of his first decade in the business, let's take a look back at his films to date and, while we're at it, rank them.
10. Frenemies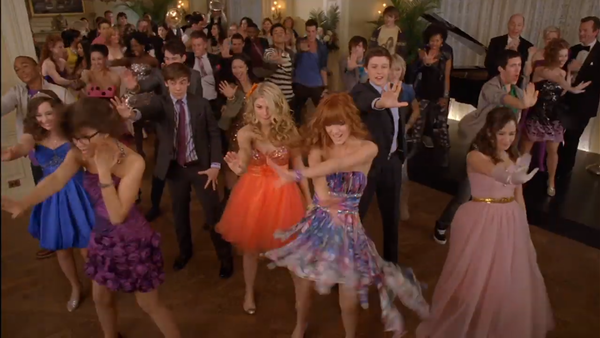 Robinson's first feature-length production, Frenemies was a Disney TV film that premiered exclusively on the Disney channel all the way back in 2012.
A film of three tales, it told the parallel stories of Jake and his dog Murray, teenage website editors Avalon and Halley and lookalikes who swap lives for a brief period in order to see who has the better life.
Given its genre it's obviously an acquired taste but, to its credit, Frenemies is light-hearted family fun that tells all three stories really well in a short amount of time and it's worth it alone just to see how many future Hollywood heavyweights you can pick out.
And yes, it's on Disney Plus... y'know, just in case you were wondering.