Every Once Upon A Time Movie Ranked Worst To Best
Once, twice, thirteenth upon a time, but which was the best of times?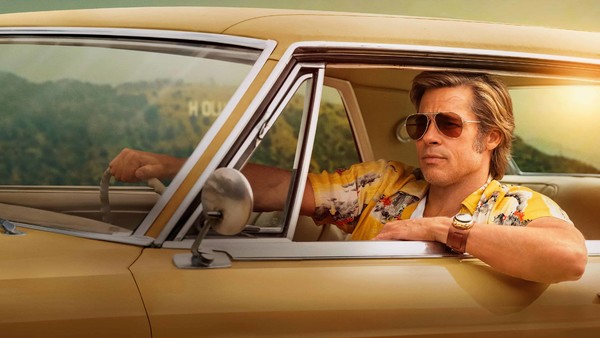 Once upon a time movies that began with those four words were Disney fairytales. Then came Sergio Leone.
The Italian spaghetti western director slapped the Once Upon A Time right there in the title. And in his case these weren't stories of princesses and castles, but of brutal killers.
Still, that title gave these murderous criminals a certain mythic grandeur. This is not, those four words seemed to say, merely a cheap European knock-off of violent American movies. This is the myth of America itself.
And it worked. Leone's movies became revered classics and in the years since plenty of other directors have borrowed the same trick. Movies from martial arts actioners to kitchen sink dramas have been given the Once Upon A Time title treatment in the hope of imbuing their subject with a little of that iconic scope, that feeling of having the definitive last word on the genre. Some of them have been markedly more successful than others.
Here we take a trip around every place it's been Once Upon A Time In... at the cinema and see which did it best.
Note: For the purposes of this list "every movie" means every one to receive a theatrical or mainstream home media release internationally. There may be more local Once Upon A Times that don't get a mention here. The title is that common. And, as we're talking movies, this is the only mention we'll make of the ABC fairytale TV series of the same title.
13. ...London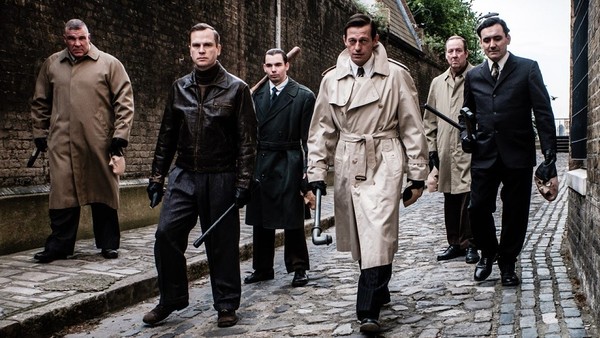 This wartime gangster flick seeks to elevate to the stature of the great Hollywood crime dramas the real East End mobsters whose fall led to the rise of the Kray twins. But its threadbare budget makes it feel more like a VE Day party on the set of Eastenders.
Director Simon Rumley, whose Crowhurst shows he has the chops to make a low-budget true life story that can compete with the glossy, costly version, brings nothing new to the table here. Once Upon A Time In London is a repetitive cycle of broad stereotypical cockney geezers beat seven shades out of each other to a soundtrack of ironic 40s boogie-woogie numbers.
A cast of D-list rent-a-hooligans familiar from the likes of Green Street and Rise Of The Footsoldier do little to breathe much life or complexity into the likes of Jack "Spot" Comer and Mad Frankie Fraser.
To give a sense of the kind of experience you're in for with Once Upon A Time In London: this is the kind of borderline self-parodic London gangster story that's crying out for a role for Vinnie Jones and instead we're stuck with Billericay Town player-manager Jamie O'Hara.