Every Pixar Movie Ranked Worst To Best
Toy Story? Wall-E? Finding Nemo? Soul? Which Pixar film is the best of them all?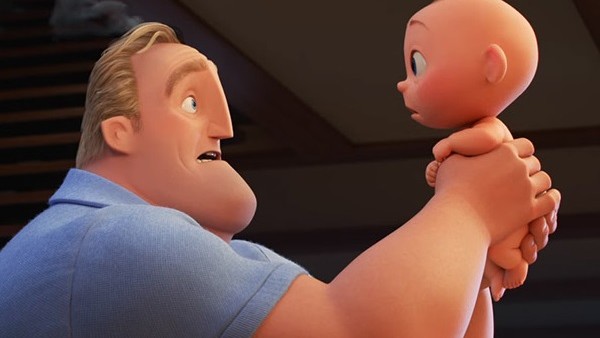 Blowing everyone away in 1995 with their debut release Toy Story, Pixar has over the years become one of the most beloved animation studios in cinema. They've done everything from family-driven dramas, post-apocalyptic adventure flicks, and even a movie in which a rat ends up the best chef in Paris.
In 2020 - despite the various roadblocks in their path - Pixar released two new original adventures, including the ode to jazz music Soul and the Tom Holland-led fantasy Onward. Shortly before these releases, they won an Oscar for Toy Story 4, a film that certainly wasn't expected to but nonetheless continued Pixar's streak as one of the most celebrated animation studios in the world.
All of this begs the question, though: Which Pixar instalment is the best of the best? None of their films are outright bad, all sporting fantastic animation and strong levels of heartfelt themes such as family, friendship and identity, but it's fair to say that a handful haven't been quite up to scratch when compared to their most remarkable achievements.
With that in mind, from Toy Story to Cars, Up to Soul, here is every Pixar movie ranked worst to best.
23. Cars 2 (2011)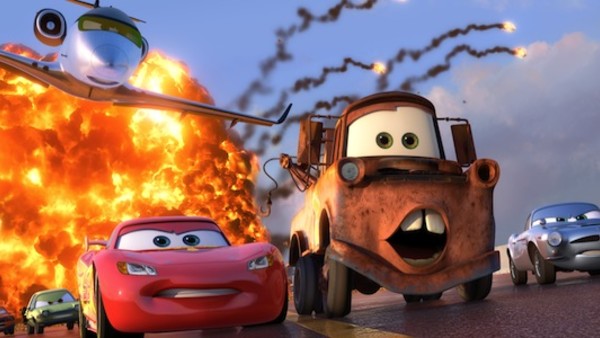 If there was one thing Cars didn't need, it was a sequel focused on Mater and his sudden, accidental involvement in international espionage. There can be no denying the animation pops and the action sequences are typically outstanding, but Cars 2 is glaringly devoid of its predecessor's charm.
Mater is the kind of over-the-top, offensively cliched character who works best as a sidekick and not much else, but Cars 2 spends the whole film trying to convince its audience that he deserves the spotlight.
If that wasn't enough, Lightning McQueen himself feels unfairly sidelined by Mater's off-the-wall adventures, and the ensemble of oddball characters from the first film are missing for the vast majority of the sequel's runtime.
Cars 2 is a visually appealing romp, but when it comes to the heart and soul that characterises other Pixar efforts, it's a brutal misfire.