Every Pixar Villain Ranked From Worst To Best
Figuring out Pixar's best and worst antagonists over the years.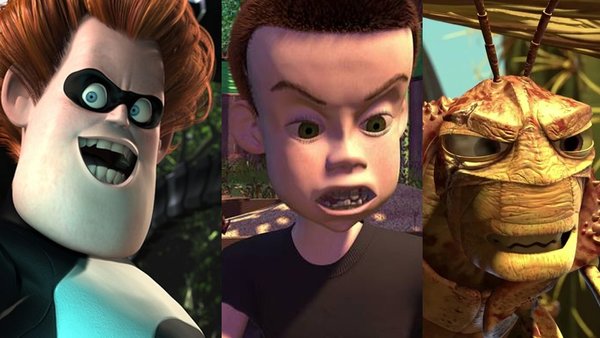 Over almost three decades, Pixar has given us some of the most imaginative and beloved animated films - no, films period - of all time.
It's fair to say that most great movies need a compelling and memorable villain to accompany them, which Pixar certainly hasn't lacked throughout their 26 releases to date.
Pixar has served up more all-timer villains than just any other animation studio not called Disney, and while it's fair to say that they don't hit home-runs every single time, the vast majority of their antagonists are at least decently compelling, all the way up to peerlessly brilliant.
Now, there are actually a few Pixar films that don't really have outright villains - Inside Out, Finding Dory, Soul, and Turning Red, for instance - but there are conversely some which have multiple baddies, so it all evens out.
And so, sorting through Pixar's 25 most prominent villains to date, it's time to separate the wheat from the chaff - those few totally forgettable, whatever villains from the many unforgettable antagonists who continue to live rent-free in all of our heads...
25. Sir Miles Axlerod (Cars 2)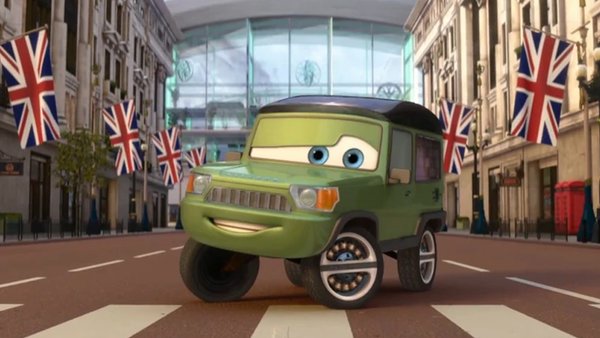 Cars 2 is near-universally accepted to be Pixar's worst film to date, and so it's relatively fitting that it also offers up their weakest and most forgettable villian.
Were it not for a solid vocal effort from Eddie Izzard, few would remember British electric car Sir Miles Axlerod, whose apparently benevolent, environmentally friendly intentions are really a smoke screen for him to discredit alternate fuel and bolster the worth of oil.
It doesn't help that Cars 2's narrative is aggressively generic, but even then Axlerod is a pretty typical megalomaniacal tycoon villain with little in the way of subversion or reinvention to make him interesting.