Every Saw Movie Ranked Worst To Best
The highs and the lows of the ever-popular Saw franchise.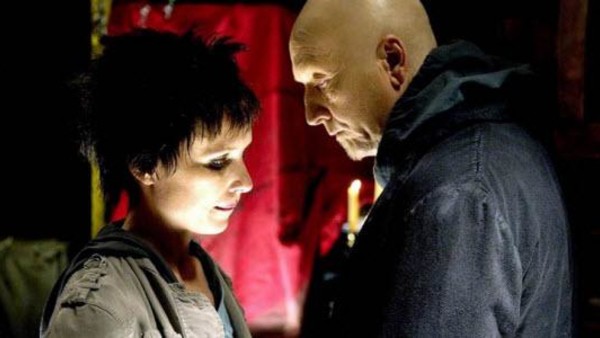 With the basic concept of Saw having been in existence for over 20 years by this point in time, a tenth entry in the franchise is now here in the shape of Saw X.
The first Saw movie may have been released in 2004, but that was pre-dated by a 2003 short film which was designed to serve as a pitch-for-concept. Similarly, the initial script for the first Saw picture had been put together years prior by James Wan and Leigh Whannell.
Of course, once that first film arrived in 2004, it absolutely changed the face of horror, complete with a truly jaw-dropping finale in which we were fully introduced to the man behind the Jigsaw Killer moniker, John Kramer. Played by Tobin Bell, Kramer had suffered personal tragedies which helped him to value life in a slightly unique fashion. As in, those who Jigsaw feels aren't making the most of their life - or need to make amends for previous actions - are placed in torture traps designed to make them fight for that life.
In the nine Saw movies to date, there have been some fantastic highs and some horrendous lows when it comes to the quality of these pictures. And with Saw X now here, there's no better time to rank those nine films from absolute worst to total best.
9. Saw V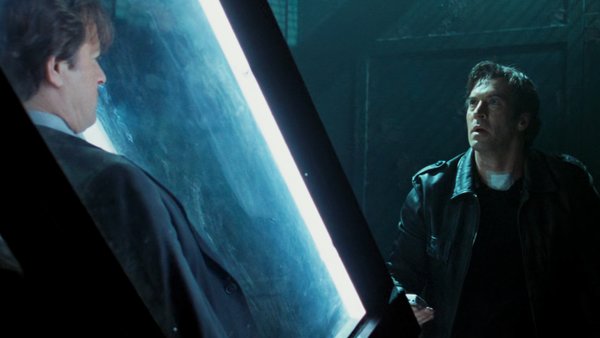 When reflecting back on the nine Saw movies which have come before Saw X, the worst of the bunch is Saw V.
Of course, this is the first film that fully put Jigsaw to one side in favour of another villain. Sure, John Kramer was dead during the events of Saw IV, but at least that picture centred around Jigsaw's final game, ending with the revelation that Detective Hoffman was also an apprentice of Jigsaw's.
With Saw V, that put Hoffman front-and-centre as its main antagonist, and the result was a disappointing one. We did once again get to see Kramer in flashback sequences, but that wasn't enough to save what is the most formulaic, bland instalment in the series.
For Hoffman, he's got FBI Agent Peter Strahm on his tail, although Strahm himself becomes the prime suspect of being Jigsaw's latest apprentice. Unfortunately for the FBI man, Saw V ends with his death after being outsmarted by Hoffman and indeed being framed as having served under Jigsaw.
Saw V was just very vanilla, with Hoffman obviously nowhere near as compelling a villain as Kramer, even though a delve into his backstory was meant to flesh out the character more. Instead, that backstory - including the death of Hoffman's sister - was all just a bit dull.