Every Sofia Coppola Film Ranked Worst To Best
Last year's On The Rocks is one of Coppola's best but where does it rank?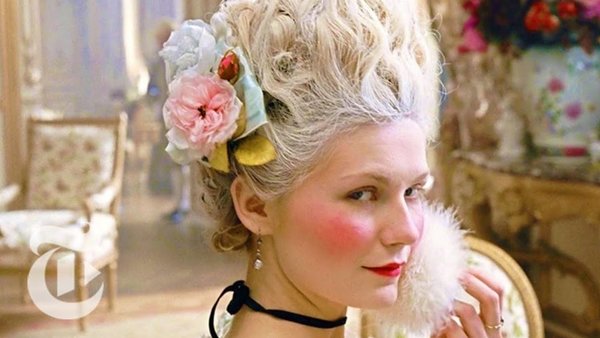 Back when Sofia Coppola made her acting debut in The Godfather Part III - with a performance that generated a scathing reception - no one was thinking she'd soon become one of the most original and recognisable directors of her generation.
Despite the fact that her father is the one and only Francis Ford Coppola, Sofia Coppola has done a remarkable job of carving her own path, creating her own style, and winning numerous accolades for her deeply personal and unique work.
Coppola's films tackle some deep and tough themes, most noticeably isolation, depression, identity and love, but each are presented with dry wit, maturity and wry social observations. Each of her films are almost dreamlike in their construction, boasting striking, colourful visuals alongside moving musical scores and frequently superb performances.
Sofia Coppola has been the focus of criticism over her career due to her films' presentation of wealth and the celebrity, but there is no denying her deft understanding of the human consciousness and real-life woes suffered by many of her flawed characters.
With that in mind, from her debut The Virgin Suicides to the more recent On the Rocks, here are Sofia Coppola's films ranked worst to best.
8. A Very Murray Christmas (2015)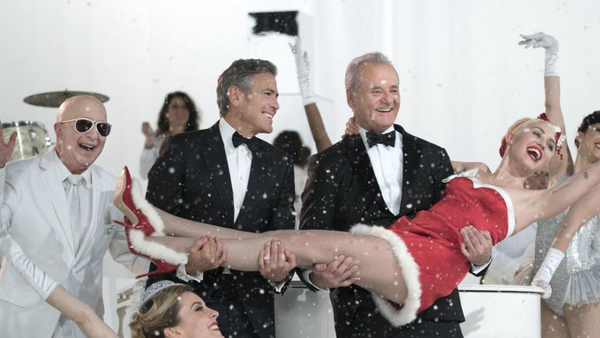 Co-written with frequent collaborator and eponymous star Bill Murray, Sofia Coppola's A Very Murray Christmas aired on Netflix as a one-hour holiday special. In it, Bill Murray (playing himself) is snowed-in during a major TV appearance and passes the time trapped in his hotel by singing and dancing with George Clooney, Rashida Jones, Miley Cyrus and Chris Rock.

A surreal and fun little tale that would have perhaps benefitted from an extra act, the musical special makes for an enjoyable experience rife with well-placed and frequently amusing guest stars, and is held-up by a typically charming performance from Murray.
The film ranks last simply because it's Coppola's least thoughtful creation, a safe, predictable slice of festive fun designed to entertain, lacking any deep, emotional musings like her other films. Still, it's a great story well worth watching, and makes for a very sweet way to celebrate Christmas.