Every Spike Lee Movie Ranked Worst To Best
From the majesty of Malcolm X to the misery of She Hate Me...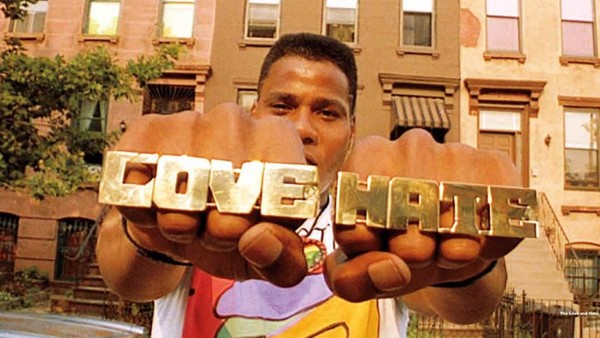 There are plenty of filmmakers out there who fit the description of Hollywood royalty, but few who can claim to be as revelatory and timeless in their work as the sensational Spike Lee.
Lee made his directorial debut in 1986, with the classic black-and-white indie flick She's Gotta Have It, and since then has released a slew of great movies to back up his meteoric rise to fame.
With a back catalogue that includes classic comedies, searing biopics, hit-and-miss horror experiments and crime-thrillers, he's made a name for himself as one of the most daring and energetic directors on offer.
Over his astounding career, Lee's made 23 films (not including his also-great documentaries) and, regardless of the decade he's in, the genre he's tackling or the story he's after, he's always made films that dig deep into the biggest issues confronting society, from racism to classism and political divides.
Few directors are as vital to Hollywood and the culture of moviemaking as Spike Lee, and though not all of his films have hit the mark, the boundless passion he's shown for his work shines through with almost everything he's ever touched.
With that in mind, here's every Spike Lee feature film ranked worst to best.
23. She Hate Me (2004)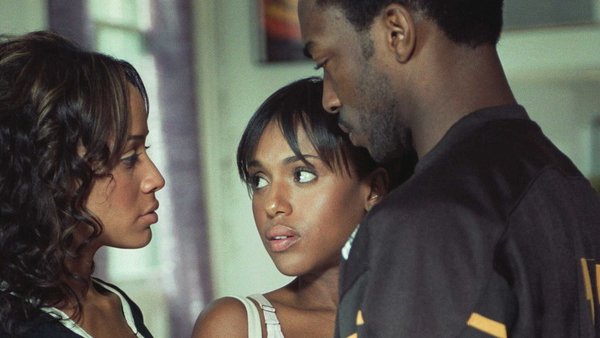 The only film in Spike Lee's filmography that could possibly be labelled as a lazy dud, She Hate Me is an ugly stab at gender politics, greed and relationships that is more cringe-worthily offensive than it is in any way endearing.
Anthony Mackie stars a rudderless executive who, in a desperate bid for cash, agrees to impregnate his lesbian ex-girlfriend (Kerry Washington) and all of her pals. If you think that sounds bad, rest assured the execution is just as undesirable.
Despite his typical eye for intelligent human drama, Lee squanders a great cast (including John Turturro, who appears as a mob boss - really) and leaves the misogynistic mess of a movie dead-on-arrival.