Every Steve McQueen Movie Ranked Worst To Best
Nine films in, and Sir Steve McQueen is already one of the greats...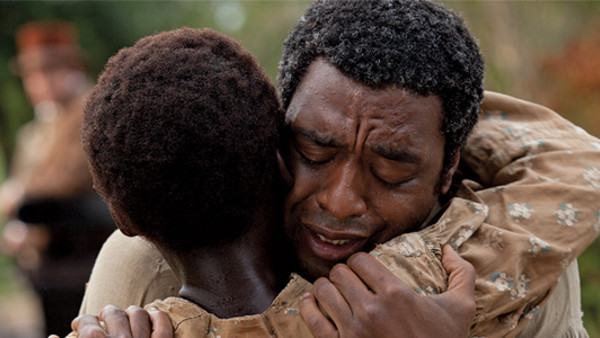 Steve McQueen is one of the most exciting and consistently inspired directors working in cinema today, so much so that even his worst project could still be considered a masterclass by most other director's standards.
Getting his start working around London art galleries and creating minimalist, black-and-white short films, McQueen quickly skyrocketed to fame after the release of his 2008 feature length debut Hunger hit screens.
Since then, the recently-knighted director became the first Black Briton to win the Academy Award for Best Picture, and only last year pushed the boundaries of what he could bring to audiences by writing and directing the Small Axe series, a collection of five near-perfect films about racial strife in 60s, 70s and 80s London.
Known for confronting challenging social issues head-on with both intensity and style, McQueen's films have always been concerned with history and its relationship with contemporary society, and the way people from all walks of life confront the hardships that are thrown their way.
Nine films in, and Sir Steve McQueen has already made a name for himself as one of his generation's best filmmakers, and what better way to celebrate his staggering career than by ranking all of his films from worst to best?
9. Alex Wheatle (2020)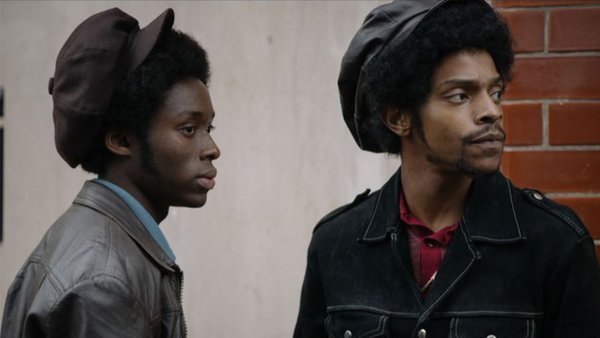 Out of all of Steve McQueen's films, and his masterful Small Axe anthology, the drama Alex Wheatle feels the most incomplete and lacking.
The one-hour film follows Alex Wheatle (Sheyi Cole), a Black British novelist who went from lonely, abused orphan to prominent activist sentenced to jail following his involvement in the 1981 Brixton Uprising. The journey is brought to searing life by Cole's passionate performance, and McQueen's ability to focus on the finer emotions affecting the character.
But of all the director's works, Alex Wheatle feels both rushed and unrefined, with McQueen and co-screenwriter Alastair Siddons telling Wheatle's story without slowing down to focus on the bigger moments that maybe deserved some more care and attention.
This major flaw derails the film's impact, even if Cole is more than willing to elevate the source material with every scene in which he shines.