Every Steve McQueen Movie Ranked Worst To Best
8. Widows (2018)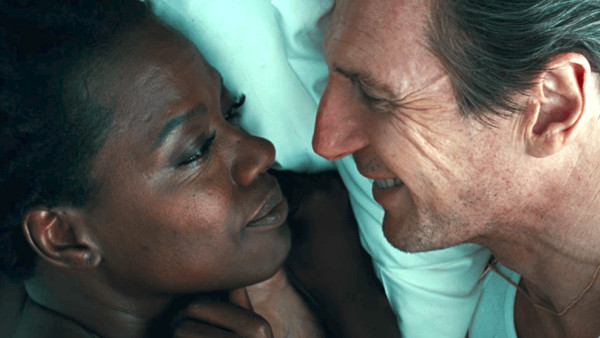 One of two major departures from Steve McQueen's typical film, Widows finds the director masterminding a thrilling heist flick in which the wives of a doomed robbery crew team up to finish the job their late husbands started.
With an all-star cast led by a staggering Viola Davis performance and including the likes of Colin Farrell, Cynthia Erivo, Michelle Rodriguez, Liam Neeson and Robert Duvall, the film is not shy of some award-worthy performances of characters pushed to their breaking point and unable to escape a situation that's a lot more than meets the eye.
There are deep themes of grief and family running through the picture, and as a heist thriller it works wonders at every turn.
There are issues, particularly the last act twist, which doesn't quite have the legs to make itself work, and some blips with pacing, but all told Widows is a dark and exciting departure from McQueen's usual work, and more than justifies its existence with its cast alone.