Every Steven Soderbergh Movie Ranked Worst To Best
The best and worst from a strange and ingenious Hollywood legend.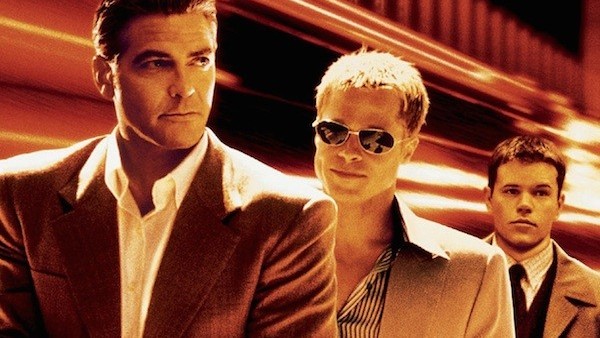 Trawling through Steven Soderbergh's insanely eclectic filmography is a strange and enthralling experience.
A director who refuses to make the same film twice - even when it comes to sequels - Soderbergh's had a hand in everything from exciting heist thrillers, international dramas, indie horror flicks, and lots of experimental genre mash-ups thrown in for good luck.
Like all great directors, Soderbergh's style makes his films easy to spot from the first frame. He loves colourful set-pieces, nonlinear narratives, massively flawed protagonists and flashy jump-cuts. His dialogue is sharp and naturalist, and the cinematography - which he usually does himself under the alias Peter Andrews - perfectly captures the atmosphere of his story, regardless of genre.
A perfectionist through-and-through, Soderbergh has had a startling career, marred in its darkest moments by maddening inconsistencies and threats of retirement, but remembered in its finest hours for the handful of crowd-pleasing and daring masterpieces he's created.
Whether he's remaking a Rat Pack classic or randomly deciding to shoot a movie on an iPhone, Soderbergh can always be counted on to push the boundaries of what he can achieve, even if some projects fall painfully flat with audiences.
With that in mind, here are all 30 Steven Soderbergh movies ranked from worst to best. Let's dig in...
30. The Underneath (1995)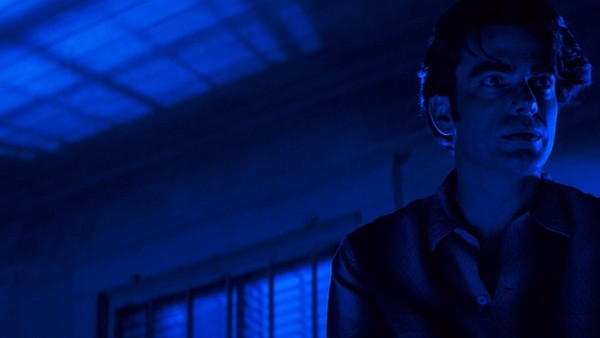 To his credit, Soderbergh knew how bad The Underneath was when he finished it, and spent a lot of time afterward telling people not to see it.
The story of a pitiful gambler (Peter Gallagher) who returns home after a long absence, the film was Soderbergh's ill-fated attempt at directing a typical film noir - heists, moody romance and all - and was a remake of the Burt Lancaster classic of the same name from 1949.
The Underneath deviates between genre cliches with little in the way of tact or foresight, and character actor Gallagher is uncharacteristically lifeless in the lead role.
Soderbergh himself put it best: "It's totally sleepy...dead-on-arrival. I can't say I'd recommend it to anyone." Harsh, but fair.