Every Studio Ghibli Movie Ranked From Worst To Best
Walt who?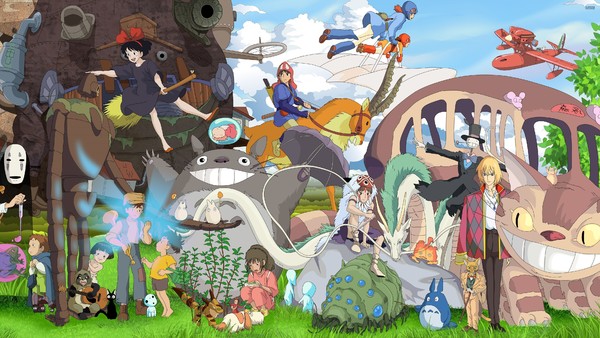 There are three towers of animation in the world: Pixar is the youngest, Disney the eldest and the middle and most artistic belongs to the studio built by the legend Myazaki.
The master of Studio Ghibli led a revolution of animated masterpieces, capturing a strange ethereal beauty and a gleeful humanist spirit in all of their works and expressing something so inherently unique that their work is instantly recognisable. Ghibli is not just the name above the door, it is an artistic expression in its own right.
With When Marnie Was There recently released to blu-ray, now is the perfect time to dive back beneath the strange, beautiful and sometimes dark waters of the Studio Ghibli body of work and to sort out for certain which of that canon deserves to be considered the best.
Obviously, as a qualifier, there's nothing on this list that ranks as bad on a normal scale: it's important to remember that even at its worst, Studio Ghibli may well be incapable of making anything bad. That said, by the high standards they set, there's definitely a ladder of quality to sort out bragging rights...
22. Tales From Earthsea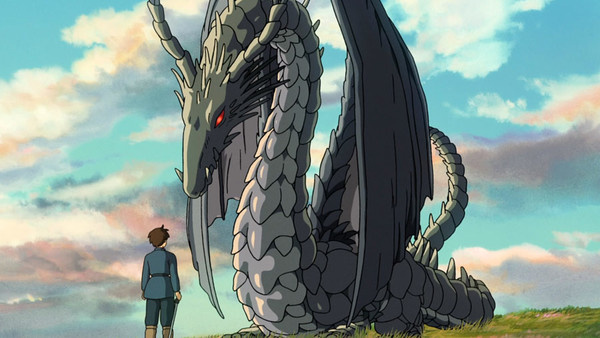 In a spectrum as brilliant as Studio Ghibli's, unfortunately there has to be a loser: and while that is the case, it's very much also true that even the worst is just a slightly lesser shade of good.
Tales From Earthsea has its critics - some call it Ghibli's only truly bad film - but it's just not true. Compared to the other Ghiblis, it's lightweight and doesn't quite manage the same magic, but it's still packed with artistic merit.
It just feels a little bit like a learning step for Miyazaki junior that wasn't quite as finished as it could have been.