Every Terrence Malick Movie Ranked Worst To Best
What a career.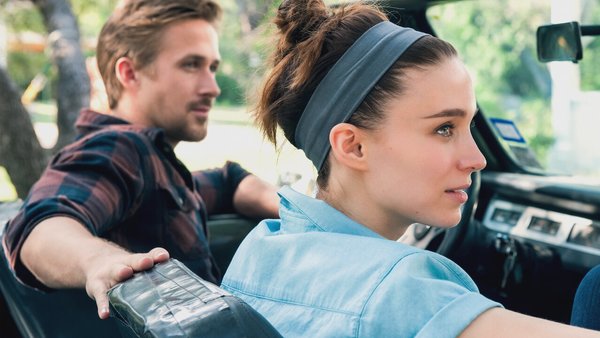 Terrence Malick is one of modern cinema's most divisive visionary filmmakers. A director whose career has spanned almost fifty years, he's famously elusive and never sits down for interviews, and he once went twenty years without directing a single movie.
In many ways, Malick's mysterious persona is symbolic of his unique approach to moviemaking, which often features him playing with time, conventional narrative structure and even genre to create long, slow-burning epics about the secrets and complexities of memory, identity and our very place in the world.
With these themes and many more guiding him, Malick has directed thrilling war dramas, romantic experimentations and visually stunning explorations of the universe, and has therein crafted a filmography that's almost equally split between all-time American classics and thematic misfires.
With his next film, The Way of the Wind, set to hit theatres in 2022 and share with audiences his take on the life and death of Jesus, now seems a good time to journey down memory lane and remember the highs and lows of the director's career, by ranking all 9 of his feature films worst to best...
9. Song To Song (2017)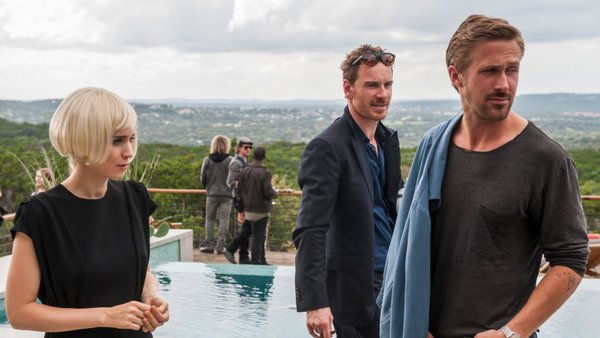 It's become fashionable to consider Malick a pretentious, self-indulgent filmmaker whose style overshadows the things he's trying to say, but the truth is his best work often knows exactly what it wants to say, and its structure always compliments its message. The same cannot be said of Song To Song.
The story of a woman (Rooney Mara) who finds herself at the centre of love triangle with two musicians (Ryan Gosling and Michael Fassbender), Malick's experimental exploration of romance and music allows for some strong work from its stars, but ultimately ends up feeling emotional stunted by its needlessly complex narrative.
Malick has always played with time, usually to great effect, but his daring style simply doesn't mesh with Song To Song's relatively simple love story. It's not completely unforgivable, but it's hard to watch it without thinking it could have been far better had it just adopted a more straight-forward approach.