Every Upcoming MCU Movie Ranked By Anticipation
There's a lot to look forward to from the MCU, but some movies more than others.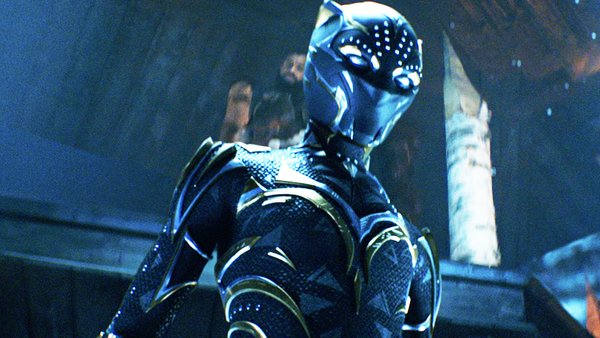 It feels like the Marvel Cinematic Universe is never going to slow down. Even after 14 years and 29 movies, the pace of the juggernaut franchise is only picking up, with another 11 movies confirmed to be coming to cinemas over the next three years.
Though you could count on one hand the amount of bad movies in the Infinity Saga, the Multiverse Saga has already been far more inconsistent. Of the six movies so far released, only two have been genuine hits, which has left many fans with a certain amount of MCU fatigue.
Kevin Feige's presentations at both San Diego Comic Con and D23 may not have helped in this regard, essentially bombarding audiences with even more MCU content than ever before, but for many fans, things couldn't be better. More MCU can only be a good thing, even if there is a hell of a lot of it to come.
That being said, it does feel as though the inconsistency the franchise is currently going through will continue moving forward. Not every upcoming movie will be a home run, and as much as there are some projects fans have been waiting for for years, there are also those that they could probably do without altogether.
11. The Marvels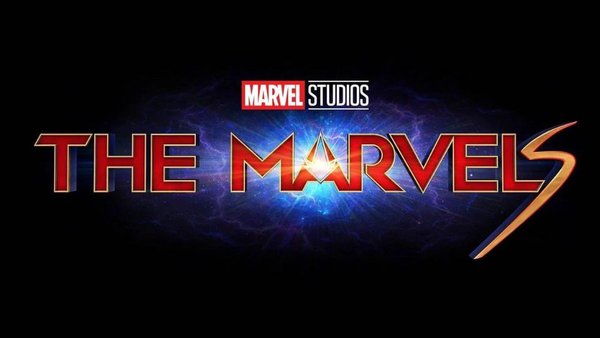 When Nick Fury first sent the message out to Captain Marvel in space, the Marvel fandom went nuts. The character was a fan favourite from the comics and who better to join the remaining Avengers to fight in the face of Thanos' snap?
However, Captain Marvel's solo movie was released to a mixed reception at best, and it's a shame to say that three years later, things haven't gotten much better. Unfortunately, Carol Danvers simply isn't that popular a character in the MCU.
A sequel was always inevitable, as Marvel Studios rarely do standalone movies and the original film did cross the one billion dollar mark at the box office, but as far as excitement for The Marvels goes, Kevin Feige and co. have a lot of work to do.
Teaming Carol up with Kamala Khan and Monica Rambeau, two very popular characters from the world of Disney+, is a smart move, as is bringing in Nia DaCosta to sit in the director's chair, but the marketing team will have one hell of a job to do before its release.