Every Upcoming MCU Movie Ranked By Anticipation
10. Blade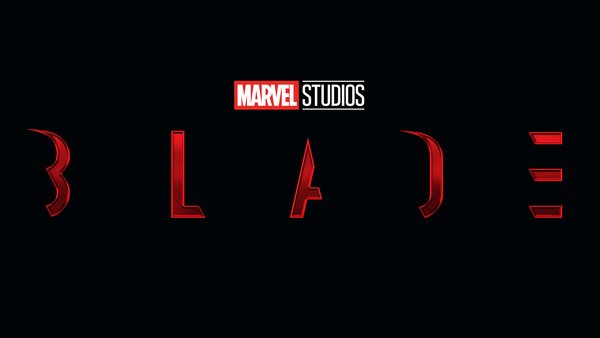 There was a time when a Blade movie in the Marvel Cinematic Universe would have set the world on fire, and it wasn't all that long ago. Just look at the reaction to Kevin Feige introducing Mahershala Ali to the Hall H crowd back in 2019.
The potential for this movie is through the roof, but there are currently a few speed bumps in the way of fans getting truly excited about it. Some have come very recently, but first and foremost are the reports that Blade won't be getting an R rating in the MCU.
For a lot of fans, this would be like bringing a certain Ryan Reynolds character to the franchise without an R rating; it just won't work. Even a seemingly perfect casting can't shake the feeling that this will very negatively affect the movie.
Then there are the recent reports that the Blade script is incredibly weak, with Ali himself getting frustrated. Add that to the fact that the director has recently dropped out of the project, and it will be something of a miracle if it actually meets its current November 2023 release date.