Every Upcoming MCU Project Ranked By Anticipation
The future of the Marvel Cinematic Universe is looking very bright indeed.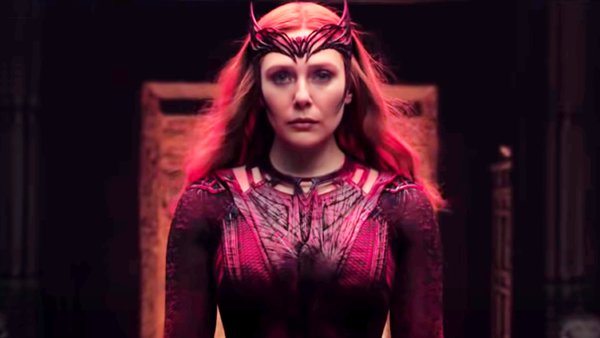 One of the biggest questions Marvel Studios were faced with when the epic Infinity Saga came to an end with Avengers: Endgame was how in the world they'd keep the MCU going after such an awe-inspiring finale.
With many long-standing characters gone and Thanos vanquished, though, Marvel has wasted little time getting the franchise moving again, mixing things up with an array of TV shows to tie up loose ends and introduce new characters, whilst teasing some spectacular movies that are destined to change the series forever.
As of this writing, audiences have already been treated to Black Widow, Shang-Chi and the Legend of the Ten Rings, Eternals, WandaVision, The Falcon and the Winter Solider, What If...?, Loki, Hawkeye, and Spider-Man: No Way Home. And it's only going to get bigger from there in the coming years.
With that in mind, from the various Disney Plus TV shows still poised to air to long-awaited movie sequels, here is every upcoming MCU project that's been greenlit ranked from least to most anticipated. Some spoilers will follow.
28. I Am Groot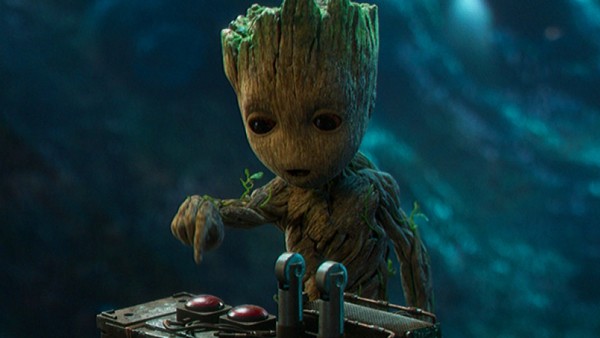 One of the oddest additions to Phase Four of the MCU, I Am Groot is set to air sometime in 2022, following Baby Groot in a series of animated shorts as he travels through the galaxy and gets into some misadventures.

Though it'll have little bearing on the wider franchise, star Vin Diesel has confirmed the show will introduce audiences to Groot's homeworld, Planet X. Other than this intriguing development, though, I Am Groot is still the least anticipated and essential chapter of the upcoming MCU roster.