Every Will Smith Movie Ranked Worst To Best
How does King Richard fare against the Fresh Prince's greatest hits?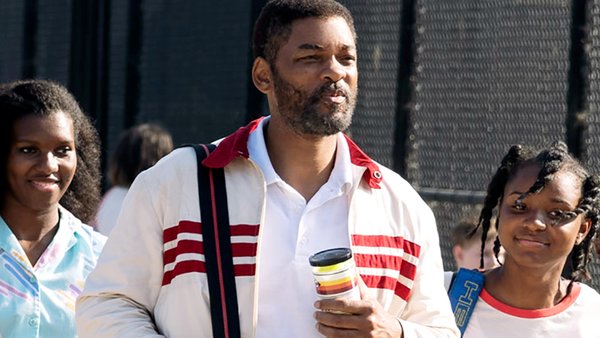 Will Smith came from humble beginnings. Born in Philadelphia in 1968, he grew up with aspirations of becoming a rapper, before landing a role on the beloved seminal sitcom The Fresh Prince of Bel-Air and rocketing to fame as one of Hollywood's most powerful leading men.
After a professional and personal rough patch in the late-80s, Smith quickly became an overnight sensation the world-over, and since his big break has released four rap albums and starred in over thirty movies, the vast majority of which were the biggest box office hits of their time.
One of Hollywood's final true leading men - a strong personality able to anchor any film he's given, and make even his worst picture worth sitting through - Smith's starred in everything from intimate dramas to action-heavy blockbusters, ridiculous comedies, and daring literary adaptations.
Despite his popularity and skill, though, not all of his work has been as successful as his greatest hits. With the release of his recent biopic King Richard, now seems the perfect time to remember the highs and lows of Will Smith's transformative career, by ranking all 31 of his movies (excluding cameos) from worst to best.
31. After Earth (2013)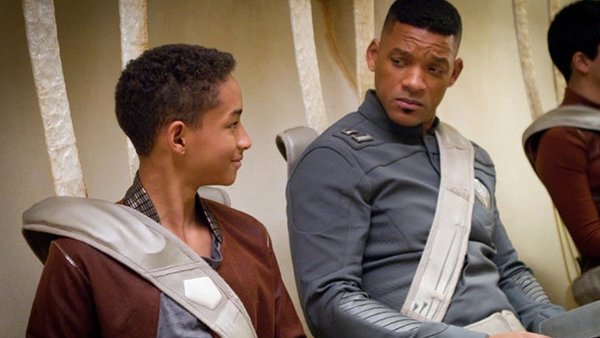 Smith surely meant well with After Earth, a film for which he conceived the story and starred alongside his son Jaden for the second time in their careers.
A sci-fi blockbuster about a soldier and his son who become trapped on a hostile planet inhabited by aliens that sense fear, the movie is an unrepentant slog of half-formed ideas and a complete lack of charisma, in large part due to an unengaging Jaden taking centre stage.
You can feel Smith slipping away from the drama with every scene, as if it's suddenly occurred to him that both he and director M. Night Shyamalan have made a massive mistake. He wouldn't take a leading role again for almost two years.