Every Wizarding World Movie Ranked
Ranking the adventures of Harry Potter and beyond.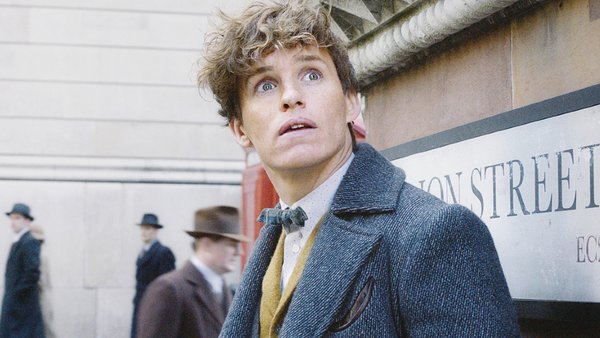 At the turn of the century, Hollywood was enjoying a creative boom thanks to the emergence of two timeless film franchises: The Lord of the Rings, which proved the best and most consistent of the pair; and the Wizarding World series, which ended up being the most popular, if irritatingly inconsistent.
Adapted from the bestselling novels of J.R.R Tolkien and J.K. Rowling, respectively, these two vastly different fantasy hits took the world by storm, and ushered in an era to mainstream cinema that has since given birth to such juggernaut movie franchises as the MCU, and TV shows such as Game of Thrones.
For three films (excluding the Hobbit trilogy spin-off, of course), The Lord of the Rings was a flawless vision, forming one epic story few have matched since. The Wizarding World franchise, however, hasn't been so lucky.
Produced over twenty years, the Harry Potter series and the recent Fantastic Beast spin-offs have offered a sweeping glimpse into a fictional world unlike any other, inhabited by great magic, fire-breathing dragons, endless wars, family tragedy, and countless school health code violations.
It's been a messy, sometimes controversial journey, but always an inspirational, exciting one few can walk away from unimpressed. With the latest instalment of the series, Fantastic Beasts: The Secrets of Dumbledore, out now, here's every Wizarding World movie ranked worst to best.
11. Fantastic Beasts: The Crimes Of Grindelwald (2018)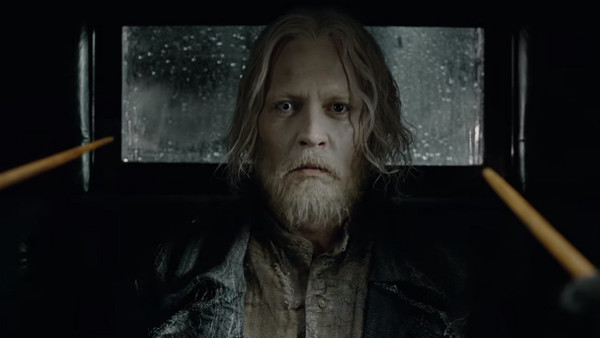 It shouldn't come as a surprise that the second instalment of the Fantastic Beasts saga, The Crimes of Grindelwald, remains the Wizarding World's worst film. Reviled by both critics and audiences alike upon release, time has offered it no favours.
Written by Rowling in an attempt to add some background to the world audiences came to love during the adventures of Harry Potter, The Crimes of Grindelwald is an overburdened mess of unwanted fan service, sloppy set-ups of things to come, and needlessly complicated and contradictory worldbuilding.
Worse still is the execution, which courtesy of long-time franchise director David Yates has embarrassingly little flare or interest in what's playing out on screen. Even the actors, including the likes of Jude Law, Eddie Redmayne and a laughably miscast Johnny Depp match Yates' lack of charisma with every scene.
The Crimes of Grindelwald is basically two hours of Rowling messing with her own mythology and setting up a noticeably rushed and anti-climactic stand-off between Dumbledore and the eponymous wizard. Speaking of which...