Everything We Learned From The Super Bowl 2023 Trailers
Michael Keaton in the Batsuit is now confirmed for The Flash.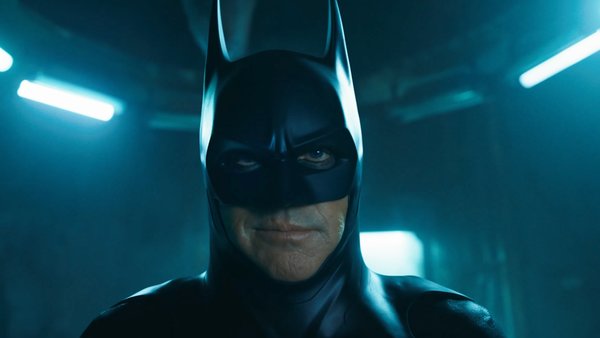 It's that time of year again, when sports fans soak in the spectacle of the Super Bowl... and film fans put up with it in order to feast their eyes on a bevy of new movie trailers.
For obvious reasons the usual frenzy around the Super Bowl's commercials has been considerably more muted over the last few years, though with 2023 marking a majorly stacked cinematic slate, it seemed like the marketing machine would be back with a vengeance.
Yet this year's collection of Super Bowl movie trailers and Big Game Spots were actually considerably more modest than anticipated, with the long-expected trailer for Disney's The Little Mermaid curiously absent, while upcoming blockbusters like Shazam! Fury of the Gods, John Wick: Chapter 4, Spider-Man: Across the Spider-Verse, Mission: Impossible - Dead Reckoning Part One, Barbie, and Oppenheimer were nowhere to be seen.
But the trailers that did drop nevertheless provided film fans with some fascinating glimpses of the most hyped movies of 2023 - we finally got to see what Fast X is all about, learned more about Guardians of the Galaxy Vol. 3, and best of all got to see the lid fully lifted on The Flash.
And so from the trailers released, here are the most crucial things we learned...
10. Jason Momoa Is Playing Reyes' Son - Fast X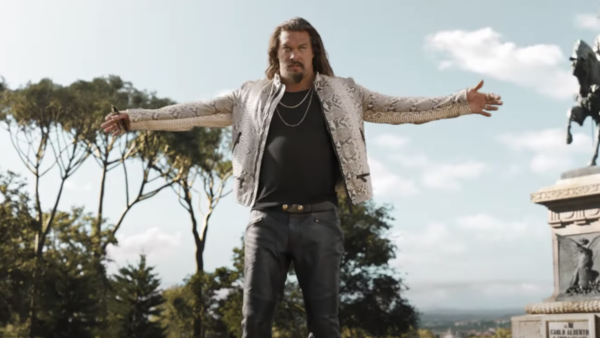 A gargantuan, almost four-minute first trailer for Fast X dropped a little while before the Super Bowl, and beyond showing off the expected array of cartoonish vehicular carnage, also provided our first in-motion look at the film's new villain played by Jason Momoa.
While it seemed like Momoa would be playing a character without any major links to existing ones, the trailer reveals that he's actually Dante Reyes - the son of drug kingpin Hernan Reyes (Joaquim de Almeida), who was killed by the team in Fast Five.
Reyes is evidently doubly upset that the Family both killed his father and stole his family's money from his vault, and the trailer even retcons the events of Fast Five to reveal that Dante was himself part of the chaotic final set-piece.
During the carnage, his car got hit by the stolen bank vault and was catapulted into the ocean, seemingly leaving him for dead.
Over a decade later, he's finally resurfaced and his plan appears to revolve around kidnapping Dom's (Vin Diesel) son Brian (Leo Abelo Perry), because of course, it always comes back to family.