Everything You Need To Know About Universal Orlando Resort's Halloween Horror Nights 2023
4. Original Houses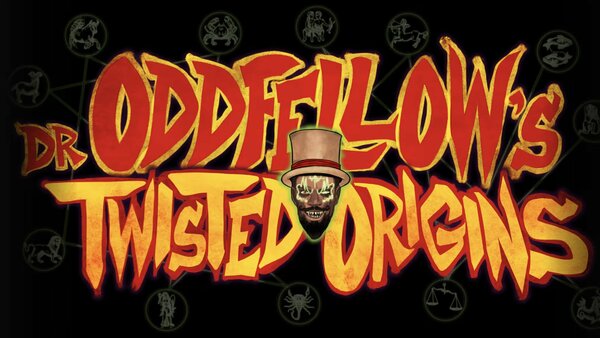 If the big names houses weren't enough, the minds behind Halloween Horror Nights also create mazes of their own. This years event will feature five original houses for fans to scream at. Some of the most beloved houses that HHN has ever produced were original mazes. They are just as scary and designed to make you feel the fear at HHN32...
Dr. Oddfellow's Twisted Origins
If this HHN is your first, you might not realise the deep mythology that Universal have created for the event. This year's HHN takes you even deeper into the story. The icon of this year's event Dr. Oddfellow is the mastermind behind a carnival. The immortal being and his "menacing menagerie of twisted oddities" are looking for souls to help add to his power. We've heard that another familiar HHN clown might also be making a guest appearance in Dr. Oddfellow's maze.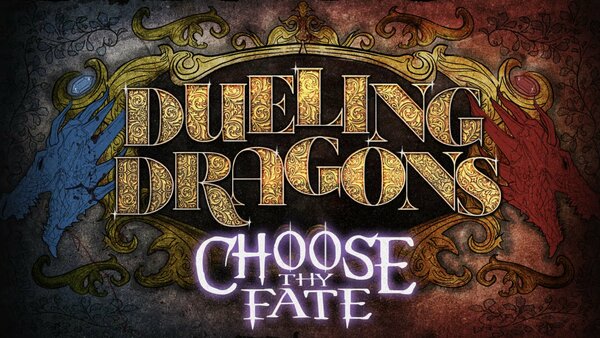 Dueling Dragons: Choose Thy Fate
Another blast from Universal Orlando Resort's past returns to HHN32. Dueling Dragons: Choose Thy Fate goes into the mythology behind the now closed Islands of Adventure attraction. The battle between two powerful warlocks who were turned into dragons by Merlin continues to rage. You'll find yourself in the middle of Fire and Ice, will you choose the right path to safety?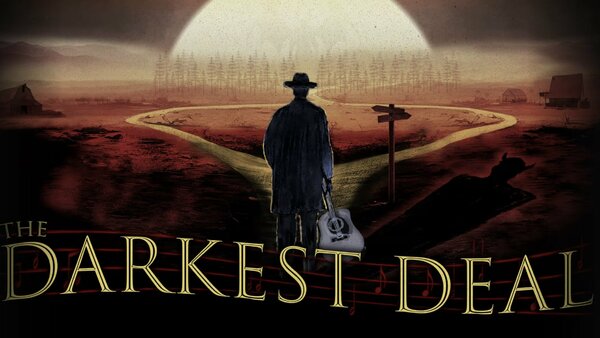 The Darkest Deal
This house takes you into the world of Blues music and the twisted deal that one musician takes to make it to the top. We'll follow in the footsteps of Blues musician Pinestraw Spruce as he meets The Collector. The pair make a deal that sees Spruce trade "his soul for musical glory". The price for fame is huge and perhaps bigger than Spruce bargained for. Assistant Director of Entertainment Creative Development and Show Direction Lora Sauls told us that this house will feature unique songs created by the HHN team.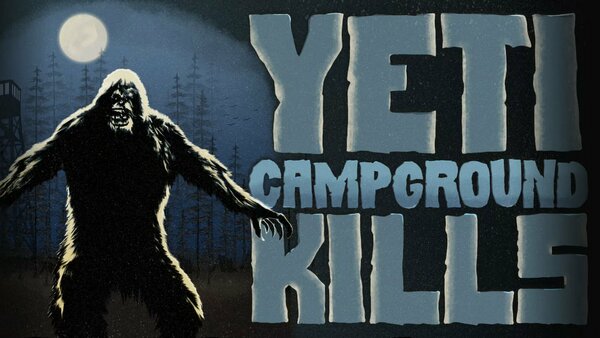 YETI: Campground Kills
Yetis make a return to Halloween Horror Nights, this year they will be entering a 1950s campground. Each year there's usually one house at HHN that provides some humour amongst the scares and it looks like this year it could be the Yeti house that supplies it. Get ready for cheeky jokes and blood soaked tents in this maze.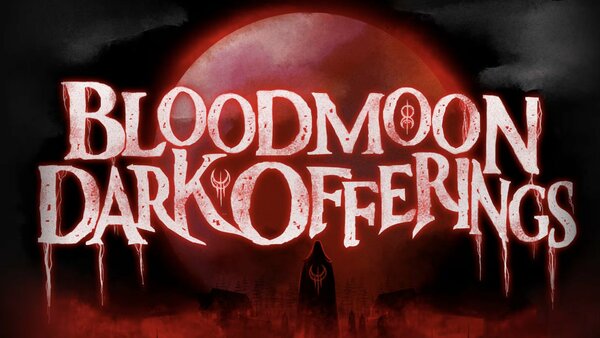 Bloodmoon: Dark Offerings
Residents of a Colonial-era village all worship the blood moon at their "fall festival". As you journey your way through this maze you'll find the villagers are looking to hunt down anyone who doesn't worship the blood moon.