Fantastic Beasts: 10 Actors Who Could Replace Fired Johnny Depp
Johnny Depp has been FIRED, so who can take over as the new Gellert Grindelwald?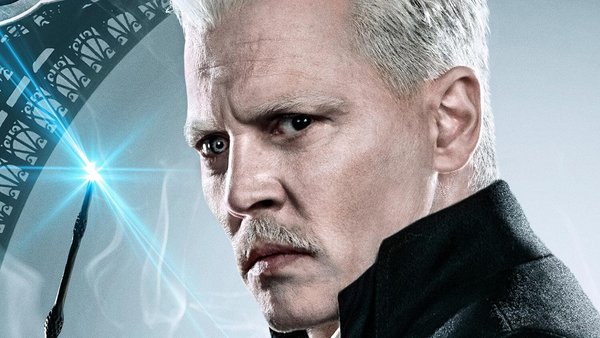 Johnny Depp has recently been embroiled in a legal battle against The Sun newspaper which he ended up losing (it boiled down to a judge deciding that the publication was well within its right to brand the actor a "wife-beater" following his divorce from Amber Heard). Over the course of that court case, Depp's dirty laundry was aired publicly, and he hasn't come out his libel battle looking good.
As a result, it was no great surprise on Friday when the actor shared a statement revealing, "I have been asked to resign by Warner Bros. from my role as Grindelwald in Fantastic Beasts and I have respected and agreed to that request." In case you can't read between the lines, that's a nice way of saying he was fired.
Production on the next Fantastic Beasts movie hasn't been halted in the UK, and the studio is now on the hunt for a new actor to take over the role so Gellert Grindelwald's story can continue.
Depp's been making headlines for all the wrong reasons for years now, and that's led to many Harry Potter fans wondering why he was cast in the first place. However, his are still big shoes to fill, but these ten possibilities stand a chance of taking the character and making him even better...
10. Robert Downey Jr.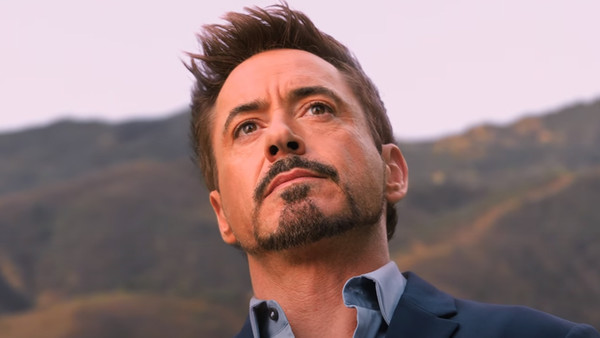 Robert Downey Jr.'s time as Iron Man in the Marvel Cinematic Universe has come to an end, and with the next Sherlock Holmes movie on hold due to current world events, he could very easily squeeze Fantastic Beasts 3 into his schedule.
Like Johnny Depp, Downey is an actor who brings a similar sense of charm - and eccentricity - to each of the characters he plays. If Warner Bros. is keen to retain a sense of consistency with Gellert Grindelwald (without hiring someone to basically do an impersonation), then the Avengers: Endgame star feels like the perfect choice.
Making this even more likely is the fact that Downey is no stranger working with Jude Law thanks to those Sherlock Holmes movies, and Warner Bros. is likely all too aware that the chemistry they share on screen would be beneficial to Fantastic Beasts.
Plus, everyone loves the man who spent so long playing Tony Stark, and that alone would be a good way of moving on from the negative publicity generated by Depp.