Fantastic Beasts: 10 Actors Who Could Replace Fired Johnny Depp
9. Matt Bomer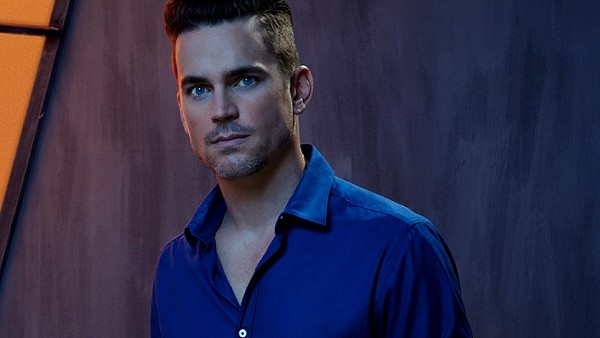 Matt Bomer has to be one of the most underrated talents working in Hollywood today, but his work in the likes of American Horror Story, The Sinner, and Doom Patrol really is terrific. With many fans hoping to see the romantic relationship between Albus Dumbledore and Gellert Grindelwald explored in some way, hiring an openly gay actor to provide some insight into that would be smart.
There's much more to Bomer than his sexuality, of course, and the talented actor could put a fresh spin of the lead villain in the Fantastic Beasts franchise.
Depp portrayed him as a creepy weirdo, but Bomer is someone who could bring a lot of charm and flair to the role, explaining in the process why so many wizards decided to align themselves with him. Lord Voldermort ruled through fear, but Gridenwald was a very different beast, and it would be great seeing this actor bring a mixture of charisma and complete madness to the table.
Bomer may not be the biggest name on this list, but he's one who could bring a lot to this franchise!