Fantastic Beasts: 10 Actors Who Could Replace Fired Johnny Depp
7. Michael Fassbender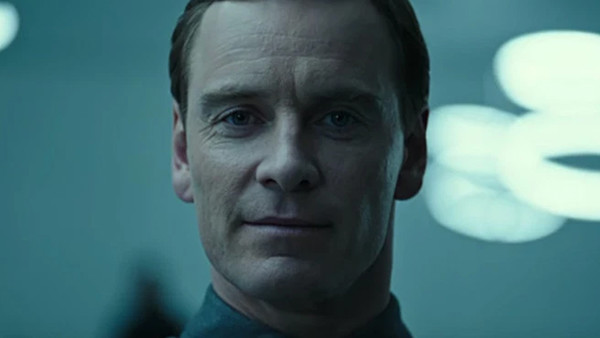 As Magneto in the X-Men franchise, Michael Fassbender did his best with the material he had to work with. Brought back again and again as a rival to Professor X and his team, fans ultimately got sick of his Master of Magnetism, often overlooking how damn good an actor he is.
Whether it's his scene stealing performance in Quentin Tarantino's Inglourious Basterds, or his awards-worthy performances in the likes of Shame and Steve Jobs, Fassbender is a bona fide star, but one who hasn't been as overexposed as some of the actors on this list!
That alone gives him something of an edge, and a mixture of Magneto's ferocity with David's cold, calculating nature from Prometheus would arguably make for a perfect Gellert Grindelwald.
The problem with Johnny Depp's quirky take on the character is that he didn't feel overly frightening or intimidating; Fassbender, on the other hand, could transform Grindelwald into a wizard who it feels really stands a chance of taking over the wizarding world. The actor budding heads with Jude Law's Albus Dumbledore is also an intriguing prospect.