Fantastic Beasts 2: Everything You Need To Know
Dumbledore! Paris! Less Newt! Fantastic Beasts 2 could be very different...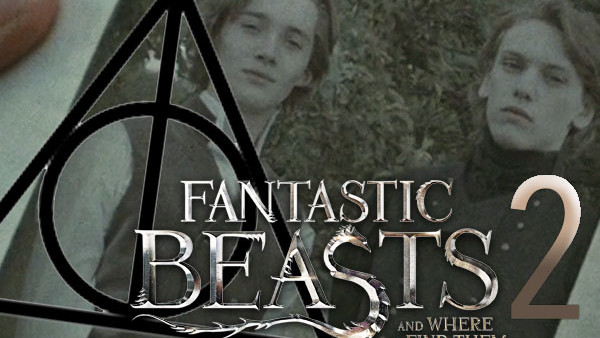 You have to admire Warner Bros' confidence, given that the sequel to Fantastic Beasts And Where To Find Them was announced before the first film even came out. How's that for magic? In retrospect, it's easy now to see why there was so much faith: the Harry Potter spinoff with zero familiar characters earned an impressive $800 million, proving there's still a big appetite for J.K. Rowling's wizarding world.
Writer Rowling and director David Yates' biggest challenge for the sequel will be garnering more enthusiasm from fans and critics. Although Newt Scamander's debut big screen outing (Marauder's Map cameos notwithstanding) earned plenty of cash, it won't end up on many people's Favourite Films Ever lists. It was a pretty solid introduction, but the balance between cutesy creatures and scintillating storytelling was way off.
The good news is this: early word on Fantastic Beasts 2 suggests that some major shake-ups are on the way, with new characters, locations and stories promising to spice things up significantly.
If the first film failed to stupefy you, the promises of part two should be music to your ears...
10. It Could Be The Empire Strikes Back Of The Franchise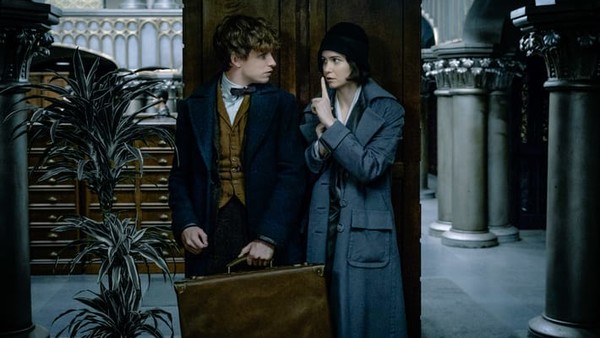 The first Fantastic Beasts film felt like a proof of concept experiment, designed to double-check there was an audience for far-flung Harry Potter prequels rather than delving into the nitty gritty of an important story. The second film won't have to bother with any of that, or play it safe at all, essentially giving Rowling a clean slate to tell whatever story she can dream up.
Just before Fantastic Beasts came out, Rowling told the BBC that she had "done the plotting properly and [was] pretty sure it's going to be five movies." She later revealed on Twitter that the story "starts in 1926 and ends in 1945." So Fantastic Beasts is an epic five-part saga spanning 19 years, which means that films 2, 3 and 4 can be complete wildcards.
Without the need to set up characters or provide an ending to the overarching story, these movies that can be deep, dark and unpredictable.
If luck is on its side (anyone got some Felix Felicis?), Fantastic Beasts 2 could be the Empire Strikes Back of the franchise, where hefty revelations are unfurled, weird locations are explored and the core characters' darkest depths are discovered. The heroes and villains of the first film felt a bit thinly sketched, but the sequel could change that.