Fantastic Beasts 2: Everything You Need To Know
9. The Action Is Moving To Paris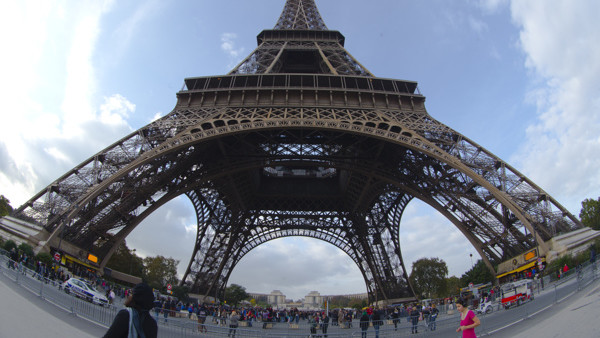 "The next one's going to be Paris", producer David Heyman told Collider last year, teasing that each new Fantastic Beasts film "will have its different feel" and fans will get to "see the world expand." The flair of France's capital could provide an excellent backdrop for a magical adventure movie, with gorgeous Parisian locations promising to blend well on a visual level with the CGI creatures and sizzling spells.
The New York setting of the first Fantastic Beasts fell a little flat at points, with looming grey buildings and dull colourless sidewalks failing to ignite imaginations. The prohibition-flavoured speakeasy scene was the only real exception, showing how fun it can be to blend Rowling's wizarding iconography with iconic historical aspects. The idea of a grumpy house-elf tending bar was inspired, for example.
Hopefully, they'll approach the Parisian setting of Fantastic Beasts 2 with this level of playfulness. There must be some kind of magical purpose for the Eiffel Tower, surely? Would a muggle really build that?