Fantastic Beasts: The Secrets Of Dumbledore - Everything You Need To Know
Dumbledore, Grindelwald and Newt Scamander. Who will come out on top in the next instalment?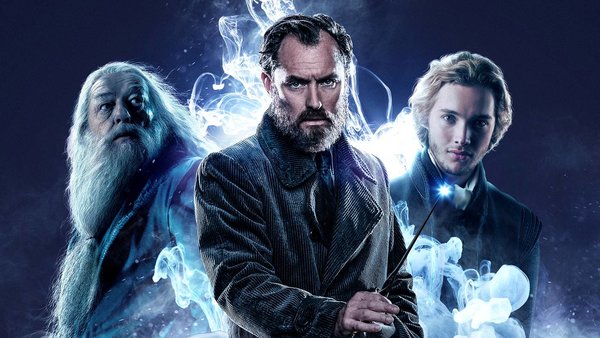 The Fantastic Beasts film series is the prequel/spin-off from the Harry Potter books, set in the same wizarding world. The series follows zoologist Newt Scamander as he gets dragged into the politics and conflict of the magical world in the early 20th century.
Fantastic Beasts: The Secrets of Dumbledore is the third instalment of the saga and has come four years after The Crimes of Grindelwald left fans disappointed and wanting more. Following on from a confusing cliffhanger, Fantastic Beasts 3 will need to step up its game to redeem the entire franchise.
Being the middle of a five part franchise means that The Secrets of Dumbledore could hold the key to the future of the films and hint at what could come in the big finales.
With five months to go until its release, Warner Bros. have kept tight lipped on the film's details and any released footage. Audiences are eagerly awaiting any kind of trailer or teaser to wet their appetite but so far have been left disappointed.
Thankfully, actors, actresses and JK Rowling have been active enough to give fans some quick details and hints of information. In this list, we have gathered all the information available at the moment about the next instalment and what the future for Newt Scamander holds.
7. The Release Date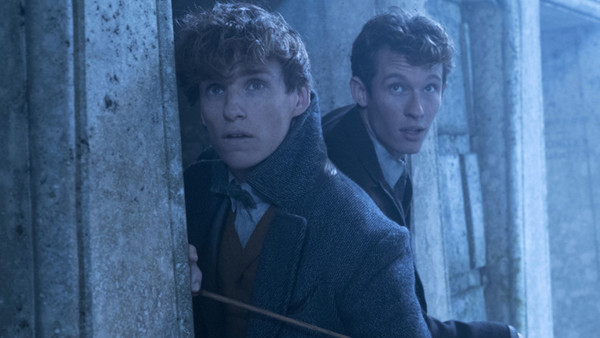 The Secrets of Dumbledore is set to be released on 8th April 2022 in the UK and a slightly later 15th April for USA audiences.
The film was initially scheduled for a 2020 release date however, due to the COVID-19 pandemic, was inevitably pushed back. Several delays pushed the date further back, including the exit of Johnny Depp as Gelert Grindelwald which left the film with a July 2022 release.
However, Mads Mikkelsen quickly took up the reigns and Warner Brothers brought it forward to April.