Fantastic Beasts: The Secrets Of Dumbledore - Everything You Need To Know
6. Returning Cast And Crew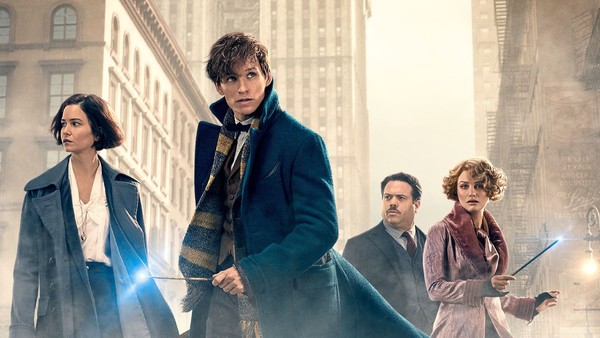 The third instalment in the Harry Potter spin-off/prequel series is set to continue after the cliffhanger of the previous film with most of the familiar faces all set to return.
Eddie Redmayne is reprising his role of the magical zoologist Newt Scamander. Katherine Waterson and Alison Sudol will be returning as Tina and Queenie Goldstein respectfully along with Dan Fogler as the muggle Jacob Kowalski. Jude Law is set to return as Albus Dumbledore alongside Ezra Miller as Creedence Barebone/Aurelius Dumbledore. The return of these two characters and the title of the movie suggest the explanation to the last movie's controversial plot twist.
Other returning familiar faces include Callum Turner, William Nadylam, Poppy Corby-Tuech, Jessica Williams and Victoria Yeates. As well as directing the previous instalments and the last four Harry Potter movies, David Yates is helming the threequel.
Steve Kloves, the writer of 7 of the original Harry Potter films, has written the film with JK Rowling. With the lead writer and original author continuing the story, audiences are hopeful for a worthwhile explanation to the previous cliffhanger.