Godzilla Trailer: 10 Most Epic Moments
What the hell did we just wake up?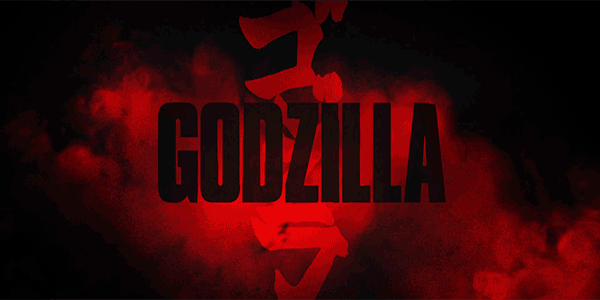 After a long hibernation, the King of the Monsters will be returning with a bang on May 16th of this year in the appropriately titled Godzilla. Produced by Legendary Pictures and Warner Bros., it is directed by newcomer Gareth Edwards (Monsters) and stars Aaron Taylor-Johnson, Elizabeth Olson, Bryan Cranston, Ken Watanabe, Juliete Binoche, and Sally Hawkins. This will be the second attempt on Hollywood€™s part in producing a big-budget American version of the Japanese icon. Knowing just how much they screwed up the last time, it would be an understatement to say that expectations are riding high for them to get it right this time. For a long time, this movie has been shrouded in secrecy, more so than most other summer blockbusters. Even after the release of the first official trailer last December, very little was revealed due to its intentionally cryptic nature. Details about the plot, characters, or general scope of the film have been kept under wraps even with only a few months left until release. Naturally, fans have been clamoring for something, anything to satiate their appetite. Well, after months of waiting, the curtain has been lifted, and the powers that be have unveiled the second trailer. So finally, after years of imagining what this movie will be, we have our first expansive look at the film. After watching it too many times to count, of course it€™s time to dissect and analyze every frame. The trailer is full of epic moments, but we€™ve narrowed it down to the 10 most noteworthy...