Godzilla Vs. Kong: 10 Places The MonsterVerse Could Go Next
More Mecha-Titans? Another Mothra? Kong: Hollow Earth? Where will the MonsterVerse go next?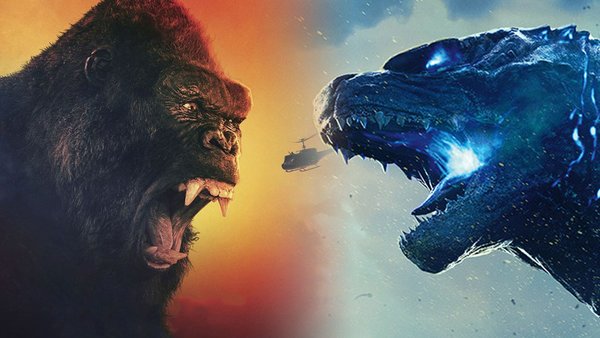 The biggest monster mash-up is finally here. Delayed by around a year due to the pandemic, and coming off the back of Godzilla: King of the Monsters which failed to rake it in at the box office as expected, Godzilla vs. Kong faced an uphill battle. But one that it looks set to win.
It is the highest-rated MonsterVerse film on Rotten Tomatoes according to both its critic and audience scores. Deadline has also reported that Adam Wingard's creature feature has set a new record for the biggest overseas debut by a Hollywood film during the pandemic, raking in $123 million during its first weekend. That's bigger than any of the other big releases of recent times, such as Tenet or Wonder Woman 1984.
Unlike the previous two films in the MonsterVerse, Godzilla vs. Kong has no post-credits scene to tease any future installments. However, following the film's apparent success, #ContinueTheMonsterVerse started trending on Twitter, and director Wingard talked to Total Film about the possibility of a follow-up.
It seems only right, therefore, to discuss ten areas that the MonsterVerse could feasibly go next, based on what we have seen so far (contains spoilers for Godzilla vs. Kong).
10. Apex Industries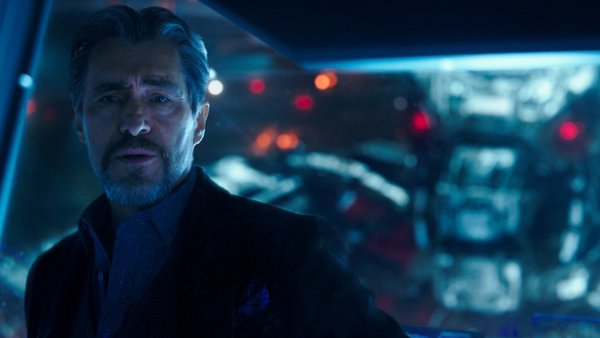 Apex Industries are the robotics giant responsible for the creation of Mechagodzilla, who they see as a solution to Earth's newfound titan infestation. Somehow, they kept the creation of their mechanical behemoth a secret and came surprisingly close to getting the best of Godzilla. It raises the question of what else they might be capable of.
Apex are responsible for much of the futuristic-looking technology featured in the film, including the flying vehicles able to transport teams deep into the Hollow Earth.
Although their CEO has been killed, the corporation surely still exists, so it seems reasonable that any future films could explore what technological advancements they are capable of even further. The Godzilla movies feature a wide array of wacky and fantastical devices, from Mechagodzilla to the Oxygen Destroyer first seen in the 1954 original (and seen again in Godzilla: King of the Monsters).
With Apex, the franchise has a means to keep surprising us with snazzy new devices and scientific endeavours which can help humans seek out more information about the Titans. Alternatively of course, they can form part of confounded new plans to try and destroy them - with the very real chance that they might succeed.