Golden Globes 2021: The Snubs And Surprises
Carey Mulligan made it clear that she is not to be ignored this awards season.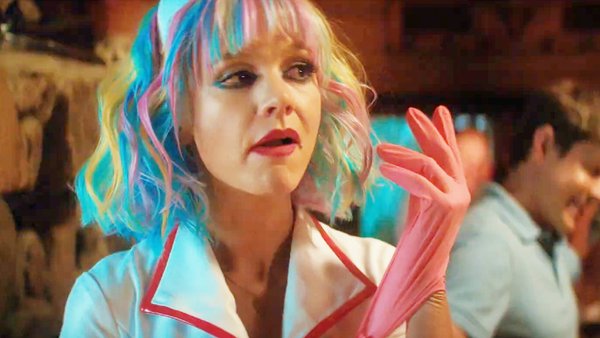 It is that time of year again, albeit about a month later than usual due the ongoing pandemic. The Golden Globes are often seen as the main starting point that kicks off the year's awards season. The Globes often enjoy celebrating new blood and cinematic veterans alike as they aim to set the tone for the awards shows that follow.
This year was no different and as always there are snubs and surprises to dive into. The film nominations were dominated by Netflix's Mank and the Trial of the Chicago 7 as well as a strong showing from frontrunner Nomadland. On the TV side of things, the Crown led the pack with six nods with Schitt's Creek, The Undoing and Ozark also picking up multiple nominations.
As usual, due to the large amount of quality television in a given year, there are more snubs than genuine surprises. Film on the other hand, often delights in giving us a mix of both as the Globes make it clear that their cinematic interests aren't always aligned with the rest of us. These nominations will set the discourse all the way to the Oscar nominations and beyond.
13. Surprise: Promising Young Woman - Best Film Drama, Best Director, Best Screenplay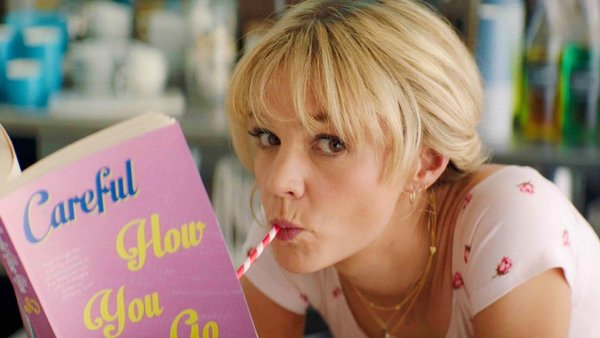 Carey Mulligan seemed undeniable in the Best Actress Drama category and as expected she scored a nomination. That was where the love was expected to end for Promising Young Woman, the feature film debut from writer/director Emerald Fennell. The film is a revenge thriller with mature themes and dark sequences that is best experienced with as little prior knowledge as possible.
Emerald Fennell's Best Director nomination is not only a fun surprise but a historic one as she has helped push the Globes into a history making three nominations for female directors in a single year alongside Regina King and Chloé Zhao. King is also getting a nomination on directing her first feature. This huge milestone is undoubtedly the best shock to come out of the nominations.
With a grand total of four nominations here, Promising Young Woman is without a doubt, a huge Oscar contender and has to be considered one to watch going forward in the season.