Golden Globes 2021: The Snubs And Surprises
12. Snub: Ellen Burstyn - Best Supporting Actress In A Motion Picture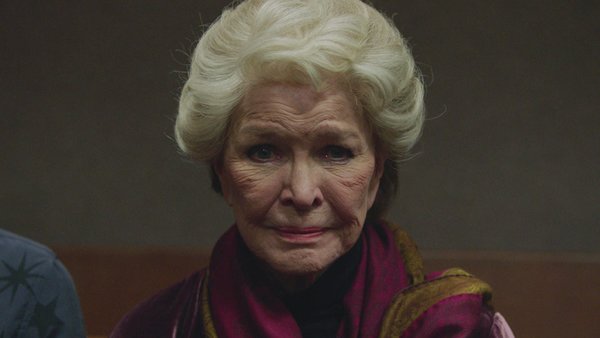 Oscar winner Ellen Burstyn is currently on the road to potentially being the oldest acting nominee in the history of the Academy Awards for her work in Pieces of a Woman but she received a large setback from the Globes as they denied her a spot in the Supporting Actress category.
Burstyn is simply heart-breaking as Vanessa Kirby's on screen mother, as she deals with debilitating grief and old age in an unhealthy controlling manner. The performance feels raw and powerful and at Burstyn's age of 88 she doesn't miss a beat.
The excuse that Pieces of a Woman is too depressing a film to gain attention from the Globes doesn't track as Kirby picked up a nomination in lead. Instead, the HFPA chose to give a nomination to Helena Zengal for News of the World in her debuting performance. Zengal is good but she doesn't compare to the unrelenting force of Burstyn's portrayal.