Golden Raspberry Awards 2015: Predicting The "Winners" In Each Category
What are the chances of these awards being collected in person? Don't hold your breath...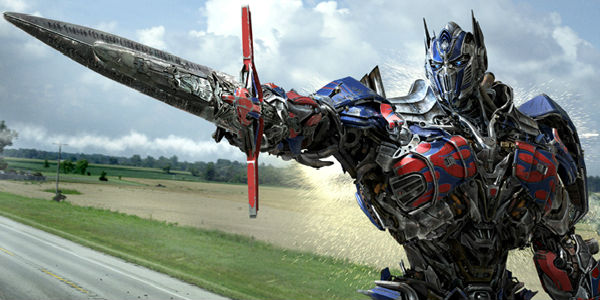 Awards season is upon us once again, and with the Academy Awards coming up this weekend, hopeful candidates will be eagerly anticipating their name being called out so that they can collect their coveted Oscars. At least, that's the scenario faced by some of Hollywood's hottest talent. The less talented in the industry have another awards ceremony to look forward to (although that might not be the most appropriate way to phrase it): the Golden Raspberry Awards - also known as the Razzies - are also being held this weekend, celebrating the very worst the film industry had to offer in 2014. There's certainly plenty to choose from - while 2014 saw a decent selection of great films hitting cinema screens, the same predictable slew of remakes, sequels and rip-offs also came along ready to join movies like Showgirls, Twister and Battlefield Earth in the Razzies hall of infamy. This year's list features everything from a big-hitting blockbuster, a critically panned remake and completely unnecessary sequel and, naturally, films starring Nicolas Cage and Adam Sandler. This list will cover the nominations in each category and predict which one will be the loser. Whether or not anyone will actually collect their award in person remains to be seen.