Green Lantern Corps Movie: Everything You Need To Know
Lethal Weapon in space? Huh, maybe this won't be awful after all...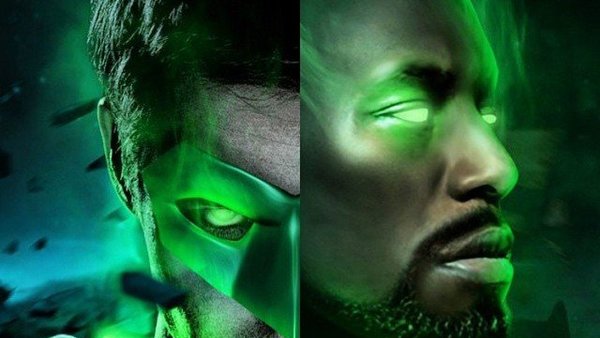 With the yellow energy of fear dangling overhead, Warner Bros are developing a new movie which will bring the Green Latern mythos into the DC Extended Universe inhabited by Henry Cavill's Superman and Ben Affleck's Batman.
Just six years at the time of writing since the first Green Lantern movie with Ryan Reynolds sucked the joy out of DC superhero movies, WB have decided to shake things up and offer a whole new reboot on the character.
The title is Green Lantern Corps. The release year is 2020.
Here's everything we know so far...

8. Apparently, The Studio Wants A Major Star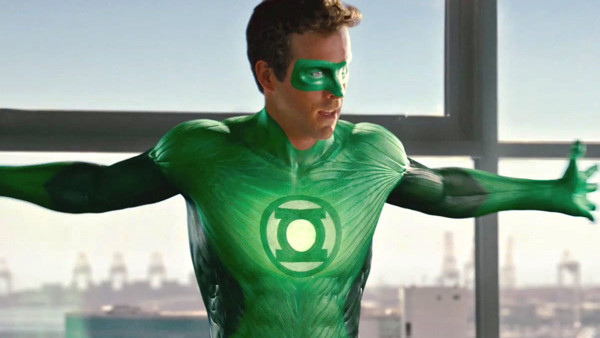 The Wrap recently reported that Tom Cruise, Joel McHale, Bradley Cooper, Ryan Reynolds, Armie Hammer and Jake Gyllenhaal are on DC Entertainment's wish-list for the role of Hal Jordan. That's a lot of star power on one list.
If The Wrap's report is accurate, it's particularly interesting that the studio are open to Ryan Reynolds reprising the role of Hal, the test pilot turned intergalactic hero he played in 2011.
Having seen the difference between X-Men Origins: Wolverine and Deadpool, they obviously know that Reynolds can resurrect a screen superhero with unprecedented success when given the material to do so. However, it's fairly doubtful that he'd be keen to attempt the trick for DC, unless that script really is special.
Bradley Cooper is an interesting choice after reportedly making it down to the final three for the part in 2011 (the other being Justin Timberlake who had cred post-The Social Network, but that has long since ran out).