Guardians Of The Galaxy Vol. 2: 10 Funniest Moments
The funniest MCU film yet?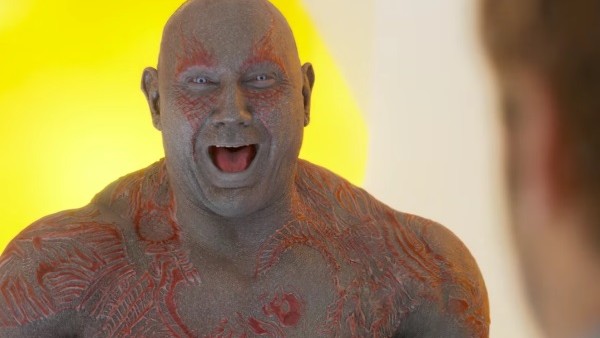 Guardians Of The Galaxy Vol. 2 has just hit theatres, and much like its predecessor, it's already a smash hit. The film made double its budget back in just under three days and marks yet another home run for the Marvel Cinematic Universe as phase three rolls on.
There are a lot of things that make the film a worthy follow-up to James Gunn's most surprising MCU success. There's its incredibly engaging overarching narrative, the beautiful effects, the brilliant acting on the part of virtually everyone involved, and an escalation of the first film's threat.
However, the one thing that arguably stands above all of that is the movie's peerless sense of humor. There's no two ways about it, Vol. 2 is an utterly hilarious movie that seeks to pack in as many laughs as it does action sequences and disarming moments of heart.
It's arguably the single funniest MCU film to date, in addition to being enough to give Deadpool a run for its money, and some of the moments will live long in comic memory...
10. The Entire Opening Sequence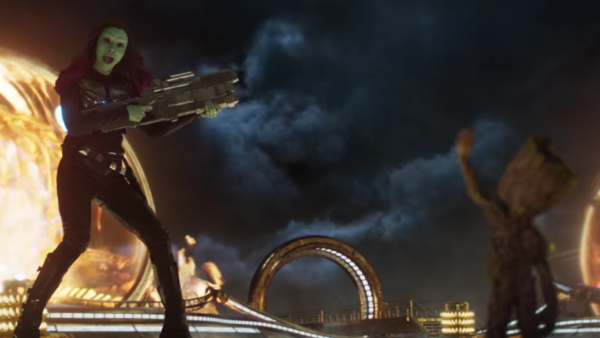 Guardians of the Galaxy's director/writer James Gunn had stated prior to the film's release that his goal with the beginning of Vol. 2 was to create the single greatest opening sequence to a movie ever made. And while the film has only been out for a short time, it seems that it may be pretty safe to say he succeeded.
The scene that opens of Vol. 2 is absolutely brilliant. It combines everything from the previous film that we know and love and turns it up even further. Baby Groot innocently dancing while the rest of the Guardians take on the Abilisk was the best thing that could have possibly accompanied the opening credits.
What makes it even funnier is the brief interactions he has with the rest of the team, such as quite literally kicking Drax while he's down or cutely waving to Gamora who takes time out of the attack to humor him.
Moreover, all of the other characters get their licks in in the comedy department as well. From Star-Lord and Gamora's passive-aggressive discussion about the latter's gun, to Rocket generally being a pest, as well as Drax's hilariously flawed battle strategy and the results that follow.
This intro absolutely kicked the door down.