Guardians Of The Galaxy Vol 2: 35 Easter Eggs & References You Must See
28. The Trash Panda Meme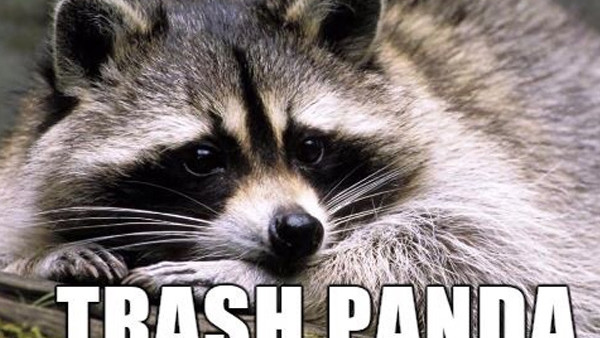 Clearly, James Gunn is a fan of Reddit.
Back in 2014, Redditor CarlPeligro rebranded raccoons forever, by commenting on a photo of a raccoon with the immortal line: "Raccoons = trash pandas."
Thanks to him, Reddit, Imgur and Instagram users have appropriated the new name for the animals (including an entire sub-Reddit dedicated to them). And now it's officially part of the MCU too.