Halloween Horror Nights 2022 Houses Hype List Ranked!
The horror arrives this week... and we can't wait!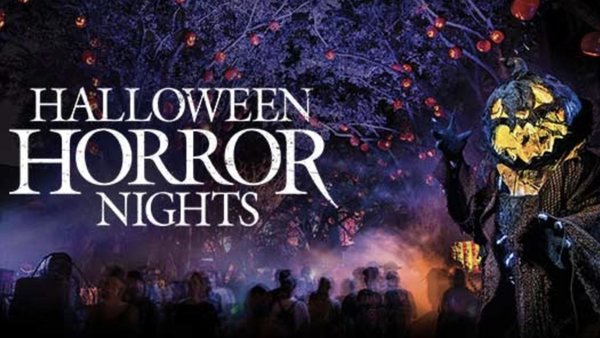 Friday 2nd September marks the start of Universal Orlando Resorts Halloween Horror Nights.
One of the biggest events in the spooky season, Halloween Horror Nights unleashes 10 scary houses, 5 chilling scarezones and 2 adrenaline fuelled shows to see. The event runs on select nights between 2nd September and 31st October.
HHN has a films, movies and other intellectual properties that you know and love but also home grown haunts from the twisted minds of those behind the event.

This year marks the 31st HHN and to celebrate Universal Orlando has focused on some of the more traditional Halloween themes. There's pumpkins (including the return of Lil' Boo), witches and even trick or treating in the streets of the park.
Every year, fans of the event lsit down and make a hype list of what they can't wait to experience. Looking at each maze and ranking them from those they kind of want to see to those that they would queue for hours to get into.
We've taken a look at the 10 houses slated to appear at HHN31 and decided on our own hype list. This year has a strong line up and we found it tough.
Here's our hype list for Universal Orlando Resort's Halloween Horror Nights 31...
10. Hellblock Horror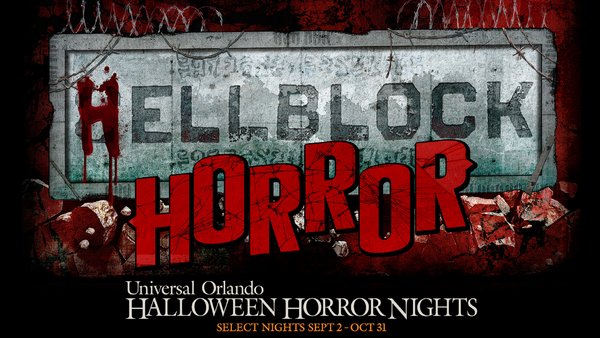 The House:
A prison filled with horrifying monsters has suffered a power failure. The inmates plan on "taking over and destroying the world". Not many will make it out of the penitentiary alive. Can you destroy the prison before the creatures make it to Earth?
The Hype:
A prison filled with monsters? Sounds like a recipe for a what could be a terrifying maze. With prison corridors in the dark, there's bound to be plenty of hidden areas where a monster can surprise you.
The team behind the event recently spoke to Universal's official podcast about the event and said with Hellblock Horror fans of the event will be able to see some Easter Eggs for past events. Could this maze have some familiar monsters that we will meet?
This maze could easily become a fan favourite thanks to its HHN nods to the past. We're excited to see what treats this maze has in store.
Unfortunately, this maze features as our least hyped, but only because we think that being set in a prison could make the scenery a little repetitive.
The beauty of a hype list is that you can be proven incorrect in the best possible way and this could definitely happen with this maze.