Halloween Kills Ending Explained - What's Next For Michael Myers?
What does THAT ending of Halloween Kills REALLY mean?!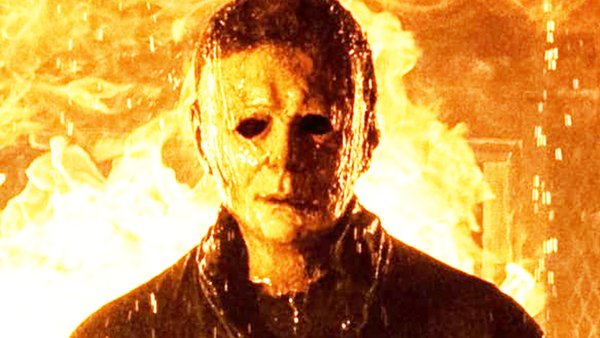 In an ideal world, Halloween Kills would've sliced its way to the silver screen in October 2020, and horror hounds around the globe would now be lining up to see Halloween Ends (supposedly) bring this most iconic of franchises to a close.
Instead, the global pandemic hit the Halloween series hard, causing Kills to be pushed back to this October, with Ends now booked in for a 14 October 2022 release. Still, Halloween Kills is now out in the wild, having hit cinemas worldwide and also being available to watch on HBO Max.
As is so often the case, there has been a wide and varied response to this latest outing for Michael Myers and Laurie Strode, and Halloween Kills has certainly thrown up several major questions for audiences to ponder while we wait for the next installment in David Gordon Green's trilogy.
For those pondering where the franchise and its key players go from here, this article has you covered on how things could play out as all attention switches towards Halloween Ends.
Of course, it goes without saying that there are obviously plenty of spoilers for Halloween Kills throughout this piece. So, don't say you've not been warned...
10. What Happened?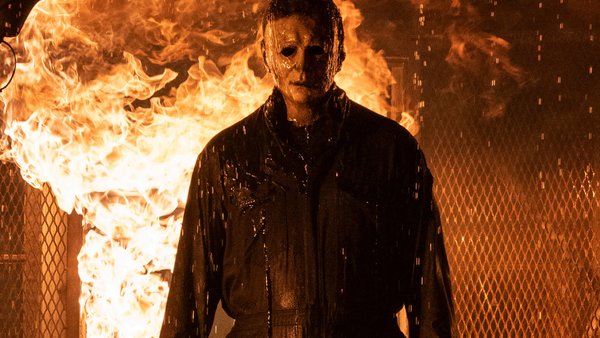 Before getting into what's next for Michael Myers and the Halloween franchise, it's impossible not to address what actually happened by the time Halloween Kills rolled to a close.
While one of the major story strands of Kills revolved around Tommy Doyle assembling a Haddonfield lynch mob to put Michael done once and for all, that plan spectacularly backfired.
Despite getting the better of The Shape, beating him to a pulp and even sticking a knife in his back, Tommy and his crew, quite frankly, didn't finish the job. Even if you work on a Halloween continuity that only includes the first movie and the 2018 picture, that's still enough bloodshed and bodies to mark Myers out as a figure who you need to go the extra mile to really stop in his tracks. After all, this is someone who we've just seen somehow survive being trapped in the basement of a burning building.
As such, Michael eventually rises from his beatdown, returns the favour by brutalising this group of vigilantes, and the population of Haddonfield is now a few people less. And speaking of those "few people less", that nicely dovetails into...