Harry Potter Quiz: Can You Match The Albus Dumbledore Scene To The Movie?
Can you match the scenes of this wise wizard to the correct movie?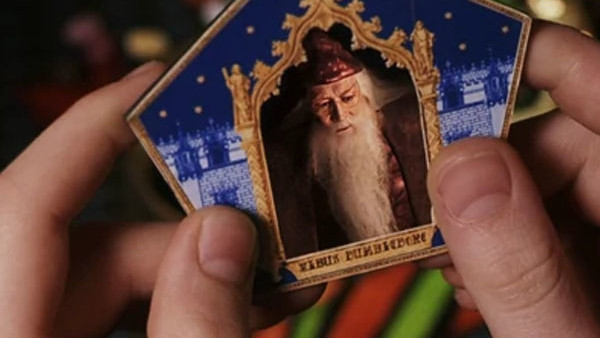 No teacher or professor at Hogwarts School is wiser than Albus Dumbledore himself.
Throughout his years at Hogwarts, Harry Potter received ongoing support not only from his friends, but also from the headmaster himself. To say Dumbledore is intelligent is an understatement, and from his mysteries and secrets, there's no telling how wise he really is. As well as being pretty brainy, Dumbledore is also an ultimate problem-solver, evidently by his constant pacing of his office or the power of his insightful words.
Despite Dumbledore's tragic death in Half-Blood Prince, his great values and presence are still felt in the great Hogwarts war. This headmaster definitely serves as the great grandfather Harry Potter and the rest of his friends never had.
Dumbledore is undoubtedly rich with knowledge, and the question for you today is, are you as well? With the very recent release of Fantastic Beasts: The Secrets Of Dumbledore, this quiz will test your memory skills. Can you match the Albus Dumbledore scene to the correct movie?
Earn yourself the title of the biggest Potter fan with a perfect score!
1. Which Movie Is This Dumbledore Scene From?