Harry Potter: The Impossible Ron Weasley Quiz
How well do you remember this legendary member of Gryffindor?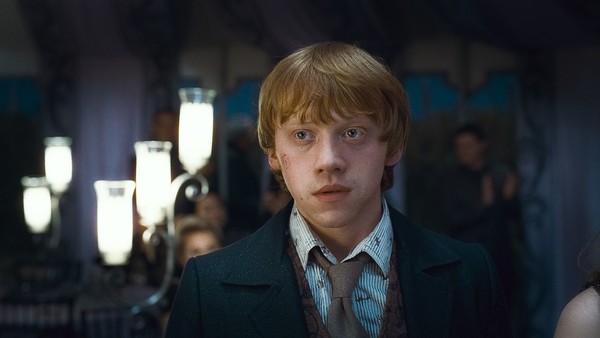 Harry Potter is always in the spotlight, so let's take a second to appreciate the fiery-haired, goofy and brave friend who stood by his side.
The Wizarding World movie franchise was filled to the brim with memorable characters. Every role in the series played an important part, from those in the background to the primary characters, but very few left an impression quite like Ron Weasley.
This funny and loveable character was a real highpoint for the series, as he not only added comic relief to the main cast but proved time and time again that he was a student Gryffindor could be proud of. He went through a lot within the movies, and viewers learned plenty about him. But the question is, how well do you remember this character?
There are plenty of small details and pieces of obscure trivia that even the most diehard of Potterheads might not remember. So, think of this as an opportunity for you to test your knowledge out and see how much you know about one of the series' most important personalities.
The more questions you get right, the more points go to your house!
1. What Is Ron's Middle Name?