Heath Ledger: 5 Awesome Performances And 5 That Sucked
Can't take our eyes off him...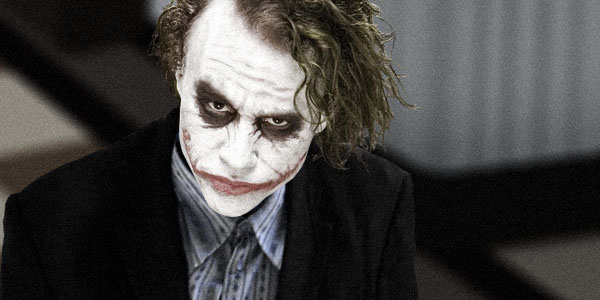 Who know's where Heath Ledger could have been now. One of the most promising actors of modern Hollywood, his career, which had seen him work with some of the biggest actors and directors in the business, was tragically cut short when he accidentally overdosed on prescription medication. Given the direction his career was taking at the time of his death it's conceivable he could have become one of the all time greats. Rising up through Australian TV (although eschewing the usual stint on Neighbours), Ledger's star rocketed high in the early-naughties with the actor quickly becoming a dependable leading man. Mixing critically lauded turns with more mainstream fare that saw him show off his charisma and good looks, Heath found himself increasingly well revered. The actor's posthumous win of Best Supporting Actor at the Academy Awards the year after his death is one of the most emotionally wrought in the history of the ceremony, with the Kodak Theatre falling silent as his family paid tribute to the star. It serves as testament to the respect Ledger had amongst the acting community. In tribute to the great actor, this week our 5 Awesome Performances And 5 That Sucked segment turns its eye at the work of the late Heath Ledger.