Hellboy Reboot: 10 Reasons To Be Excited
Neil Marshall is working this aesthetic.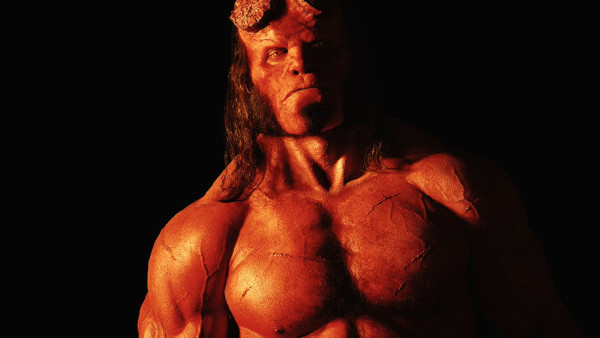 Fans were treated to their first look at Neil Marshall's Hellboy reboot this week, thanks to a tweet from the film's official Twitter account. Indeed, the image of a fully suited and booted David Harbour in the Hellboy makeup has given plenty of cause for excitement yesterday, with the actor's turn as the character borrowing heavily from both the del Toro films and the original Mignola comic itself. There's a more jagged edge to the antihero this time around, and for fans of the OG Dark Horse comic, that can only be a good thing.
But there's so much more to the upcoming reboot than its gothic aesthetic, and while yes, nailing the look is integral to any Mignola adaptation, Marshall's film is generating buzz for a whole host of reasons - particularly because of its commitment to create a more faithful interpretation of the Hellboy comic than what has previously been the case.
Fans of the original del Toro series will no doubt pine over the failed attempt to continue that particular incarnation of the character, but it's clear that this newer, darker feature is very much its own thing. And that - del Toro or otherwise - is something special indeed.
10. David Harbour Looks The Part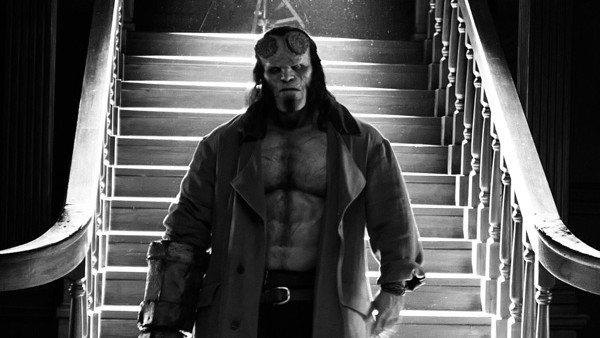 Harbour's character is hairier, lairier, and altogether more threatening than his predecessor, and while he's still packing the samaritan and the right hand of doom, there's something about this version that's more imposing than the original. Obviously we'll have to wait and see how Harbour carries himself on set, but in these two, masterfully orchestrated set photos, the guy looks the real deal.

We're yet to see who in the B.P.R.D. gets the nod in live action other than Ben Daimo, but - if there is more to come, like Abe Sapien - one can expect the film to embody the practical-heavy spirit of del Toro's franchise in a great way.