Ian McShane: 5 Awesome Performances And 5 That Sucked
5 Awesome Performances...
5. Benjamin Disraeli - Disraeli (TV, 1978)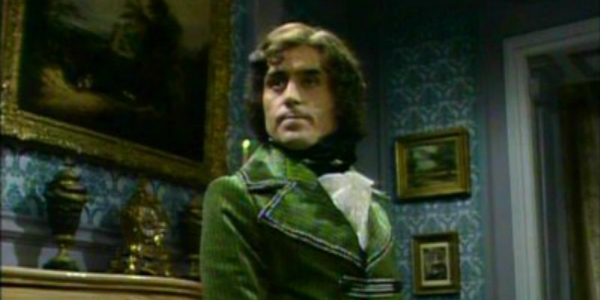 McShane isn't an actor you would naturally associate with a Tory Prime Minister. With his boyish good looks, roguish streak and knack for playing aggressive characters, you wouldn't expect him to flourish in a role rooted in the British establishment of the 19th century, but that's exactly what happened when he took on the role of two-time Conservative statesman Benjamin Disraeli in this highly-acclaimed four-part miniseries. Disraeli follows the eponymous politician over five decades of his life and career. Beginning with his early life and numerous political failings, it chronicles his fortunes under the Earl of Derby, his two terms as Prime Minister, and his famous feud with Liberal Party leader and fellow PM William Ewart Gladstone (John Carlisle), Through his actions, audiences gain an insight into the formation of the modern Conservative Party and the development of 'One-Nation' Conservatism. While its production values are nothing to write home about, Disraeli is a surprisingly detailed miniseries which brings a nuanced perspective to the intricate politics of Victorian England. McShane brings a certain amount of swashbuckling glamour to the part - looking at the above still, you might swear it was Mark Strong in Stardust. But he's far from a lightweight, carrying off the key debate scenes with elegance and bringing out the personal frustrations of Britain's only Jewish premier.