In Defence Of Doctor Strange In The Multiverse Of Madness
Sure it could have been better, but it is still a solid entry in the MCU.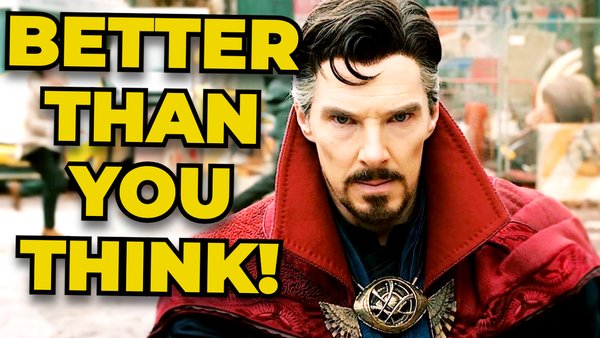 The Marvel Cinematic Universe just keeps growing and growing. The latest instalment, the 28th movie under the Marvel Studios banner, was the long-awaited Doctor Strange sequel. Six years after Benedict Cumberbatch made his MCU debut, the master of the mystic arts got his second solo film.
To say the very least, it has utterly divided the fan base. With scores of 7.4 on IMBd, 74% on the Tomatometer, and a slightly higher 86% audience score, these numbers aren't terrible but certainly leave a lot to be desired in the realms of the MCU.
The Multiverse of Madness, for a plethora of reasons, left many disappointed. Whether it was the admittedly terrible script, the lack of surprises, or the fact that there wasn't a whole lot of multiverse involved to say it was in the title of the film, there have been lots of complaints.
However, while many of the criticisms of the movie are more than justified, was Doctor Strange in the Multiverse Madness really that bad? Amid the missed expectations is there buried a genuinely compelling movie that has maybe been treated a little too harshly?
8. Sam Raimi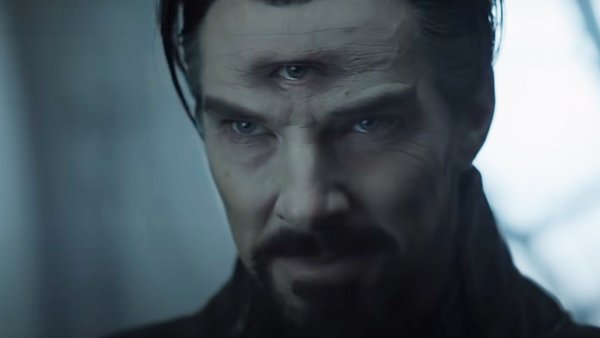 The Marvel Cinematic Universe is without question the biggest movie franchise in the history of the industry. In this regard it can be a huge feather in any director's cap, while it also has the potential to truly slam the breaks on a career should it go wrong.
The likes of James Gunn, Taika Waititi, and the Russo Brothers have become household names since joining the MCU, while even the likes of Chloé Zhao, coming off the back of winning an Academy Award for best director struggled to bring something special to the franchise.
When it was announced that Sam Raimi would be taking the reigns of the Doctor Strange sequel from Scott Derrickson, fans worldwide rejoiced. Coming back to the superhero world for the first time since Spider-Man 3, and certain to bring his signature style to the franchise, there was every reason to be excited.
What the Evil Dead director brought to the movie was nothing short of classic Raimi, and while it may not be to the taste of everyone watching, there can be no complaints. Fans knew about this for a long time, and had every chance to prepare and accept what was to come.