Incredibles 2: 10 Things We Want To See
Brad, we'll forgive Tomorrowland if you get this one right. Deal?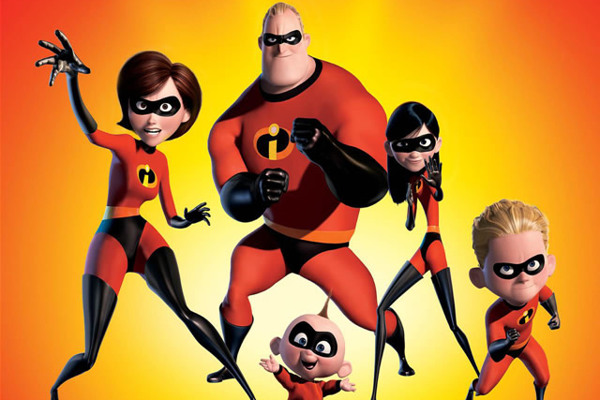 Brad Bird had some good news and some bad news for us last month. The bad news is that Tomorrowland is his first real misfire, a paean to the wonders of tomorrow that isn't nearly as inspiring or cautionary as it seems to think it is. Bird's usual complement of well-developed characters is absent (with the single exception of George Clooney's Frank Walker). Tomorrowland itself is barely more interesting to look at than the Disney theme park on which it's based. Ultimately, the story is not about people or even about Tomorrowland the place, but some vague idea of making the future better that seems uncomfortably close to the plot of Atlas Shrugged. It's hard to tell whether Bird is ignoring or celebrating the many dedicated people in our world who are working to improve technology and environmental sustainability, and don't need to go to a strange other-dimensional future-city in a cornfield to do it. The good news is that one of the best superhero movies ever made (and certainly the best Fantastic Four movie ever made) is getting a sequel and Bird, who made the first, is coming back to direct it. Disappointing as Tomorrowland was, Bird still has a pretty good win-loss ratio: he also made the Iron Giant, Ratatouille and the way-better-than-it-should-have-been Mission Impossible: Ghost Protocol. With both those successes and this failure in mind, here are ten things we hope Bird puts in his recipe for Incredibles 2.