Jake Gyllenhaal: 5 Awesome Performances And 5 That Sucked
They can't all be Donnies, after all.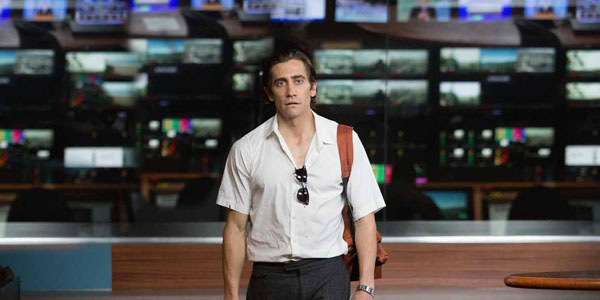 For an actor so universally beloved (and whose handsome mug should, ideally, be plastered across cinema screens as much as possible), Jake Gyllenhaal has a surprisingly spare filmography. Unlike many of his peers the actor seems to actually be a little picky about the roles he chooses to play - which he can afford to, since he's a damn fine actor, and he's made a lot of good choices over the years. Even casting aside the fact that he nearly ended up replacing Tobey Maguire in Spider-Man 2. This weekend sees the release of Southpaw. While Gyllenhaal is getting some praise for his portrayal of Billy Hope, a boxer with serious out-of-ring issues, particularly in reference to the impressive bulking up, but the film itself has had a rather tepid critical reaction. Which is rather odd given some of the actor's recent successes. Given the stark contrast, there's no better time to have a look over that rather spartan IMDb entry and weigh up what were the greatest triumphs (and, yes, even on a CV that small, the occasional blips) in his career thus far. Here are five awesome Jake Gyllenhaal performances, and five that royally sucked.