Jake Gyllenhall Says He ISN'T Playing Batman
Is anybody?!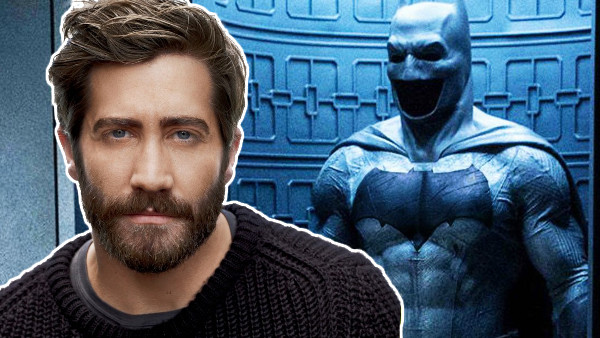 Back in November, rumours surfaced that Matt Reeves didn't want Ben Affleck to star in his Batman movie, quickly followed by reports that Jake Gyllenhaal was the man the Planet of the Apes director wanted as his version of the Caped Crusader.
There's been little on that front since, and it's been, oh, a good couple of months since we had an update on whether or not Ben Affleck will actually star in The Batman, so this latest news is a little overdue, with Gyllenhaal saying that he isn't taking on the role of the Dark Knight.
Speaking to CNA Lifestyle (via Batman-News), the actor was asked about playing the iconic character, to which he responded:
"Wow, that's a very difficult question. The answer to that question is 'no.'"
Well, that'll be that then. Except, of course, it won't. If Gyllenhaal is in talks, then he's not going to reveal it in any random old interview, much like how Joaquin Phoenix has been playing coy over his potential involvement in the Joker origin movie. The start of his response, too, could suggest it's difficult because he's been in discussions - but then again, it could just be sarcasm.
Either way, the sooner the casting for this film is cleared up the better, although at least Reeves did give a positive update just last week.
Who do you want to see play Batman next? Let us know down in the comments.