James Bond: 10 Realistic Choices To Be The Next 007
The name's... not going to be Elba.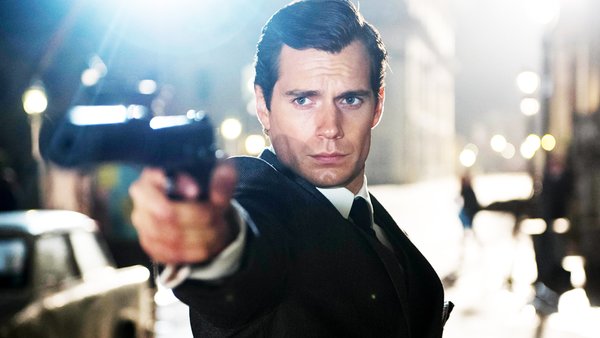 It's a new dawn, It's a new day and it's time for a new Bond. This year will see the announcement of the next and new face of the franchise and speculation as to who the next 007 might be has been rife for some time now as Daniel Craig's comments have been less than assuring regarding his future in the past.
However, with a nail firmly planted into that particular coffin, his final outing as Bond in No Time to Die was special and reminded audiences and critics alike that his commitment to the role was unquestionable and that his love for the character was undeniable. The 54-year-old's legacy is cemented with his iteration of an equally complex, emotional, and mortal Bond proving a tall task for his successor to follow, but follow they must.
To be as realistic as possible, sacrifices must be made, which means the likes of Idris Elba, Tom Hardy, Cillian Murphy and countless other fan-favourite picks miss out. There's no question that they wouldn't bring their respective A-Games to the role, however, their casting is fuelled more by anticipation than actuality.
With that in mind, the following actors are a mix of the present and the future, the experienced and youthful, but all possess different and distinctive attributes to make them stand out and stake their respective claims to play Bond. There are no ifs, buts or maybes about it, one of these 10 fine gentlemen will be the next 007. Well, maybe...
10. Will Poulter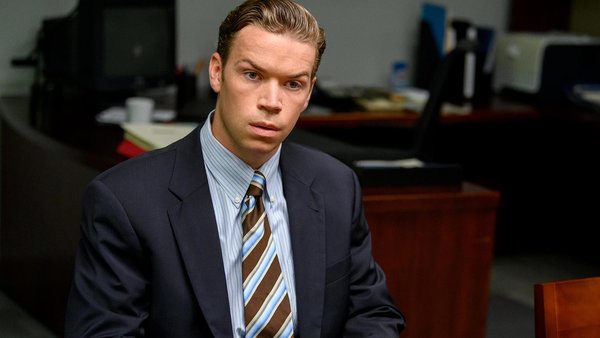 Yes, that Will Poulter who experienced a rather traumatic experience involving a tarantula within 2013's We're the Millers. Although he may be the youngest entry on this list, his cinematic presence speaks for itself and is entirely a result of his on-screen adaptability and versatility that earn him plaudits wherever he showcases it. Will's aptitude and maturity are second to none, and his talent allows him to flourish within any genre put before him with the likes of action, comedy, and horror all but to name a few that have been claimed and conquered by Poulter.
With that being said, there's no real standout reason that rules Poulter out of the running to be the next 007. Playing devil's advocate, his only obstacle may result from his age as opposed to his older adversaries. Even then, Will would fall into the preferably suited 30s age bracket when the next Bond entry comes to fruition so the timing could be perfect for him.
When asked for his thoughts on the part at hand, Poulter highlighted the importance of making and maintaining that the character is three-dimensional, noting, "The more psychologically complex and granular they get with Bond the better, because I think it's a mistake to ever treat bond as a caricature." It's safe to say the devout Gooner would look to continue excavating his predecessor's deep dive into the character's humanity and psychology, and should he be keen, 007 is in safe hands.