James Mangold Confirms The Wolverine Is Stand-Alone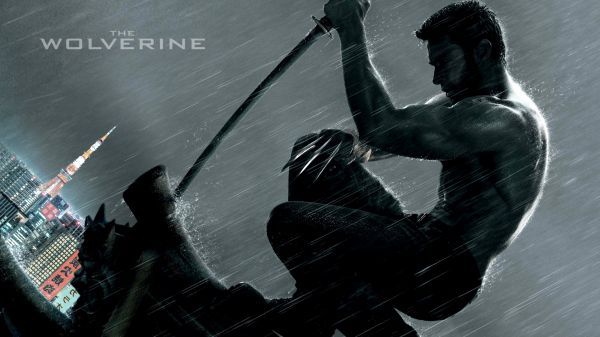 It's been known for some time now that this summer's
The Wolverine
would be a stand alone story, distancing itself from previous X-Men movies, particularly
X-Men Origins: Wolverine
, which isn't necessarily a bad thing. Even though it was announced a little while back that the events of this movie take place after
X-Men: The Last Stand
, the production team has made it abundantly clear that this is not a direct sequel to any previous X-Men movies. Back when news first emerged that Bryan Singer would be helming
X-Men: Days of Future Past,
which would bring back previous cast members from the X-Men universe, including Hugh Jackman, Patrick Steward and Ian McKellan, questions were raised about the potential connectivity and links between
The Wolverine
and
Days of Future Past.
Would there be a post credits scene that would ultimately act as a bridge or a teaser ala
The Avengers?
Well now, director James Mangold has responded to said rumors and addressed the fact that his movie works perfectly fine on its own:
€œBryan and I have talked and he€™s seen what we€™ve done,€ Mangold told SFX €œClearly the reality is that we are all trying to work together and make things groove together. But the trick is we were making our movie before Bryan came on and before I knew what they were up to in that film. Our agenda was always our agenda and our movie stands alone, so the journey we take Logan on in The Wolverine, we bring to a close.€
Now it's all well and good that Mangold has decided to make his own Wolverine movie, which is inspired on the Chris Claremont- Frank Miller Japanese "Wolverine" series, but one can't help but wonder whether 20th Century Fox would want to take a page out of Marvel's book and link their two Marvel properties somehow. Although, interestingly enough, back in May,
Joblo
covered a story that suggested that there may be such a link after all. Our bet is there'll be something...
The Wolverine
is set for release on July 26 and stars Hugh Jackman, Will Yun Lee, Svetlana Khodchenkova, Hiroyuki Sanada and Rila Fukashima.