James Wan: Ranking His Films From Worst To Best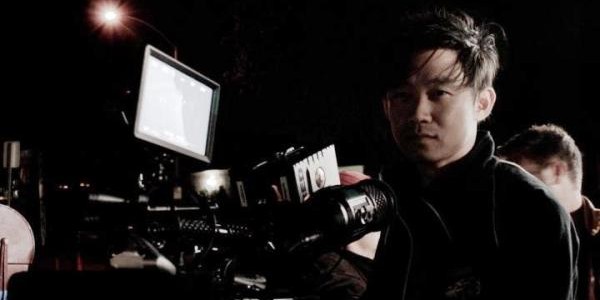 The name James Wan may not bear a strong recognition with more casual moviegoers, but he€™s slowly rising up and making his mark over the horror genre. 2013 in particular has been a trailblazing year across all avenues as he has released two movies and has been handed the keys to the Fast and Furious franchise. It€™ll be interesting to see how that genre shift works out for his career but for now, let€™s take a retrospective look at the Australian auteur€™s already impressive catalog of films. It almost seems as if anything James Wan touches winds up with the potential to be the next big yearly franchise, and in some cases it has (trust me, we€™ll get to this in the article). Critical reception may often be mixed but financially James and frequent writer collaborator Leigh Whannell are essentially a lock for success.
Note
: This ranking does not include Stygian, to which I apologize in advance for. Stygian was an independent film from very early into James€™s career that sounds intriguing, but after searching every corner of the internet I couldn€™t find a way of watching it. I even willingly tried searching for a purchasable copy but well, for now the movie is basically non-existent. No DVD or Blu-Ray exists. With that little disclaimer taken care of, click Next to see a ranking of James Wan€™s directorial filmography.